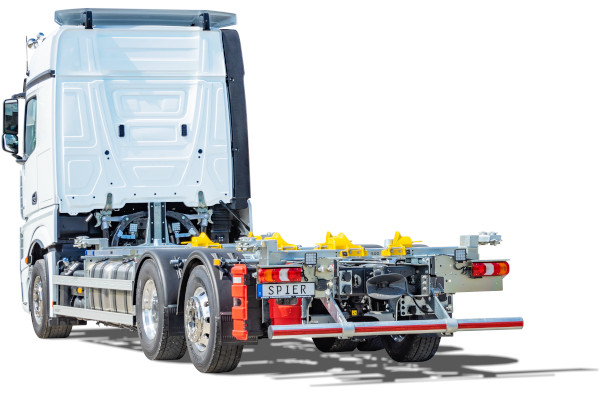 Interchangeable transport frames by SPIER
|

For logistical masterpieces

You are well equipped for your logistical tour de force in goods handling with the sustainable and robust SPIER swap body frames. The versatile models shine through the diverse areas of application. With a SPIER interchangeable transport frame, you get high flexibility, a long service life and simple handling - in other words: a loyal, robust and practical companion in daily distribution traffic.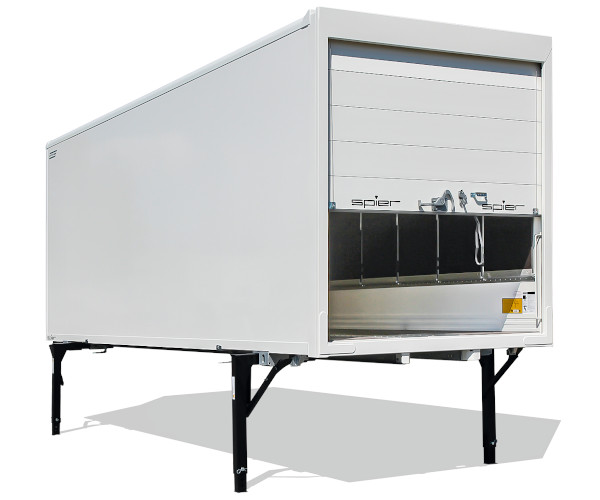 Swap bodies from SPIER
|

Changing with a system

SPIER swap body systems are available for all conventional truck chassis in normal and jumbo heights with a wide variety of equipment for the body lengths C 715, C 745 or C 782. All SPIER swap bodies are designed in accordance with the DIN standard 283/284 and are superior to conventional steel swap bodies in many respects due to their design. Economical transport of goods is guaranteed by the standard aeroform design.