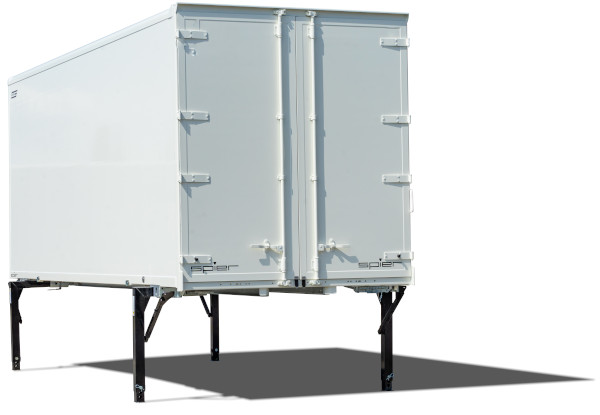 |

Swap bodies from SPIER: changing with a system

SPIER swap body systems are available for all conventional truck chassis in normal and jumbo heights with a wide variety of equipment for the body lengths C 745 or C 782. All SPIER swap bodies are designed according to the DIN standard 283/284 and are superior to conventional steel swap bodies in many respects due to their design. Economical transport of goods is guaranteed by the standard aeroform design.
Aerodynamic, efficient & sustainably built
|

Proven SPIER aeroform construction

As one of the first body manufacturers with rounded body corners, we have been using the tried-and-tested aeroform construction for decades. In addition to the optimal body tightness the SPIER swap bodies shine thanks to their excellent aerodynamics with extremely low air resistance and the associated fuel savings and economy. The robust aluminum body profiles protect the body even in rough conditions will not be reduced.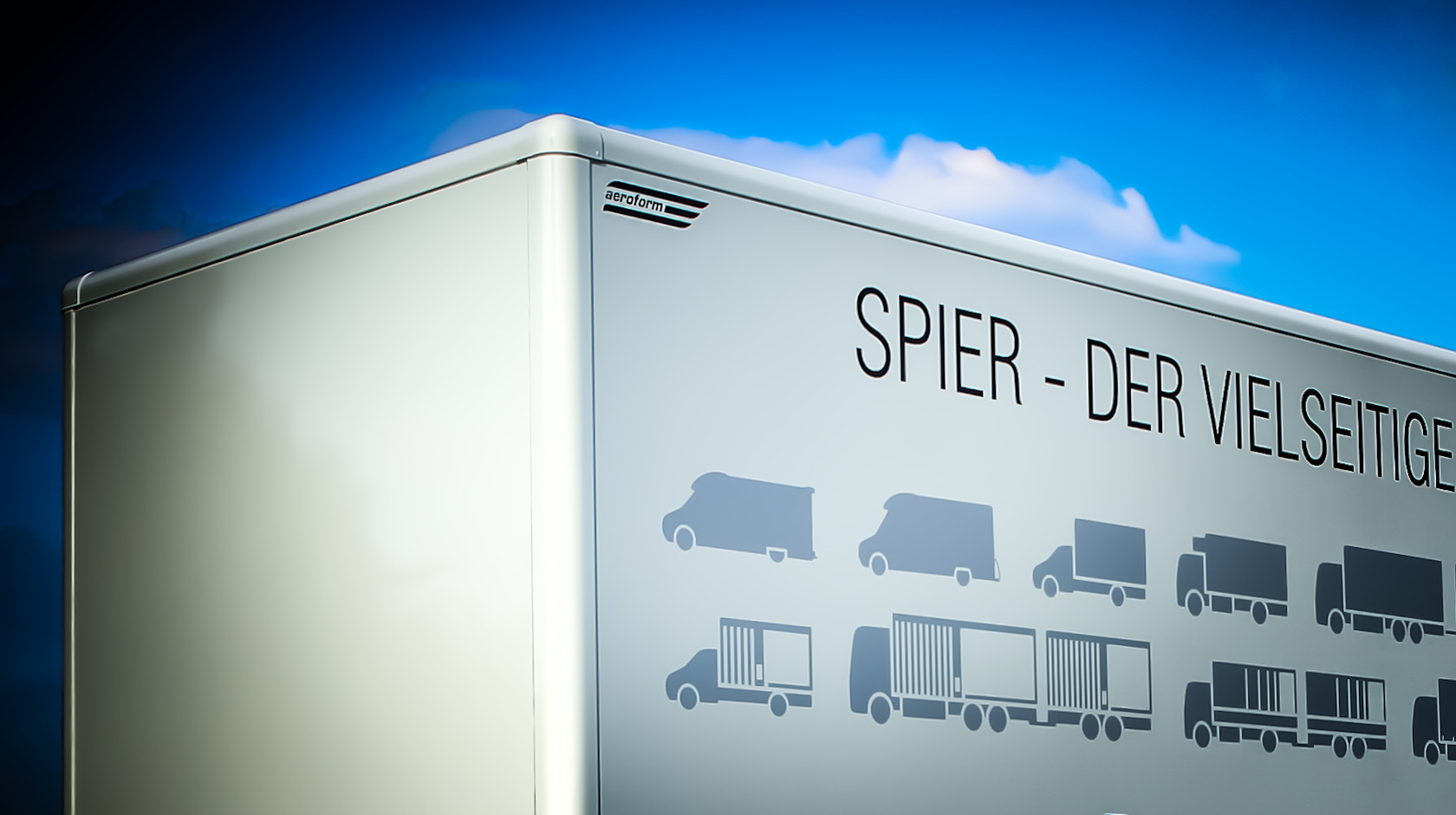 Robust Construction
|

For a long life

Due to the solid and hot-dip galvanized substructure and the plywood construction , the attack surface for corrosion in SPIER swap bodies is extremely small.

So you can enjoy your swap body for a long time and can expect a long service life.
Certified Performance
|

Safety first

SPIER is certified according to DIN EN ISO 9001 and DIN EN ISO 14001. According to VDI 2700; EN 12195 part 1 and EN 12642 tested and certified.

With static pressure tests, dynamic tests and driving tests, we give our customers additional safety extras. Safety equipment and load securing adapted to your goods (e.g. with flush-fitting lashing recesses) make your SPIER swap body safer - so that the driver and load are safe at all times arrive at the destination. Both TÜV and DEKRA have already confirmed this several times.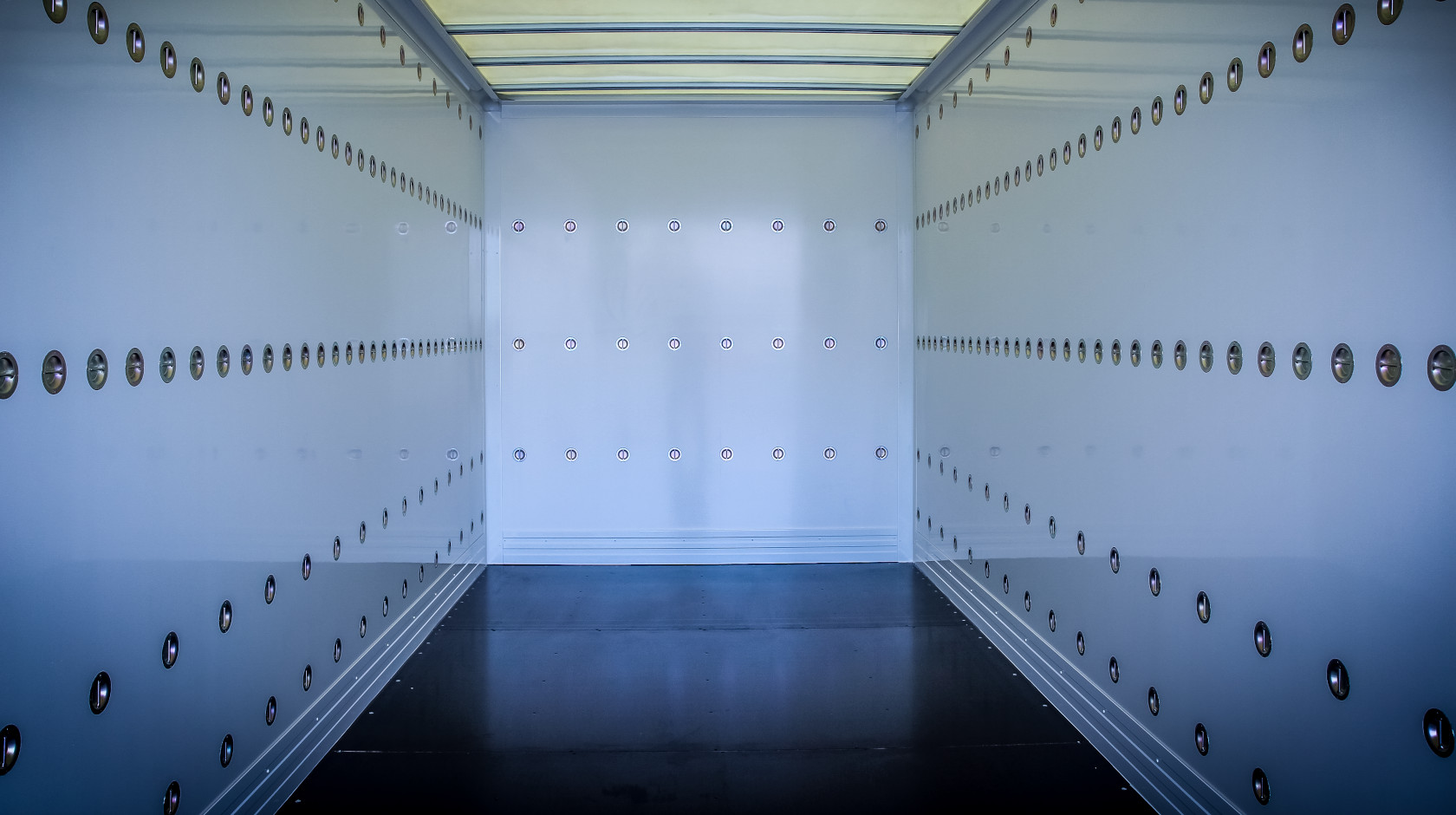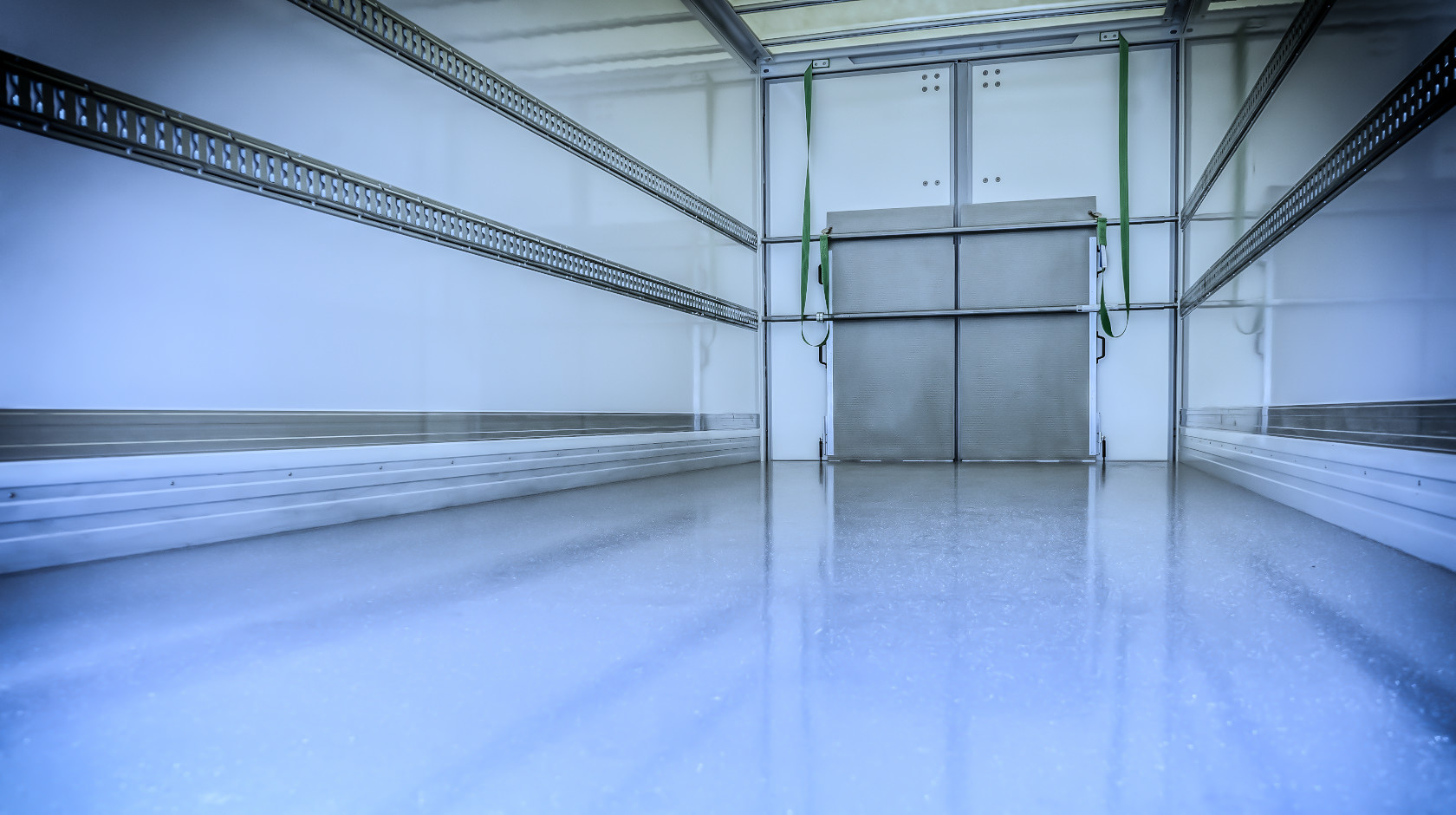 Anything that helps you.
|

Thoughtful Details

The translucent GRP roof gives you an illuminated work area. Tailored to your needs rear portals with roller door, rear doors or additionally with a large furnishing truck step (foldable and removable) make your everyday life easier. UDifferent loading floors allow tailor-made adjustments to your loading habits . Flush-mounted lashing recesses ensure optimal utilization of the loading space. Combi anchor rails form the basis for many load securing options. All-round scuff rails (simple or raised) reduce damage to the body walls. Support legs can be ordered for various storage heights on request and are painted or hot-dip galvanized. Another De tail is an integrated through-loading option.
THE VERSATILE BODY MANUFACTURER
VERSATILITY - MADE BY SPIER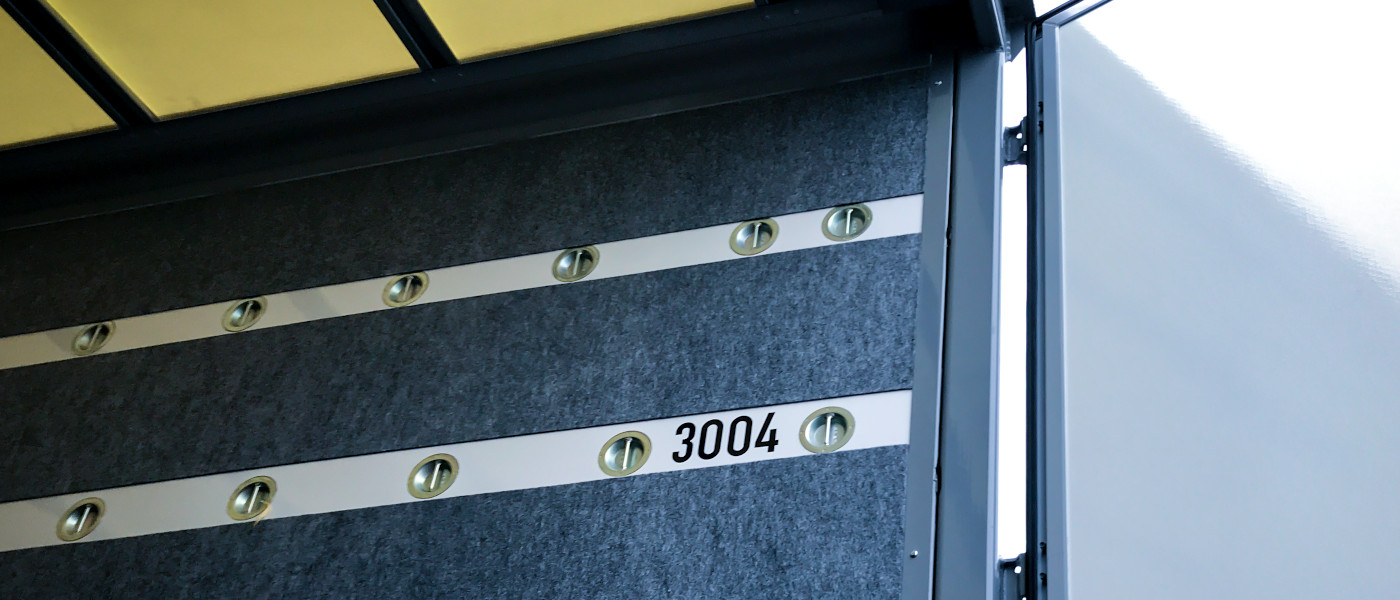 |

HUGE LOAD SECURING OPTIONS
The options for load securing at SPIER are as varied as your load.
Needle felt linings, different load securing systems such as flush-mounted lashing troughs, horizontal load securing with combination anchor rails, vertical load securing with perforated rails in the floor and under the roof are all possible. A TÜV or Dekra load securing certificate, which proves the corresponding effect of the load securing, is available on request for every SPIER swap body. Contact us. We would be happy to advise you!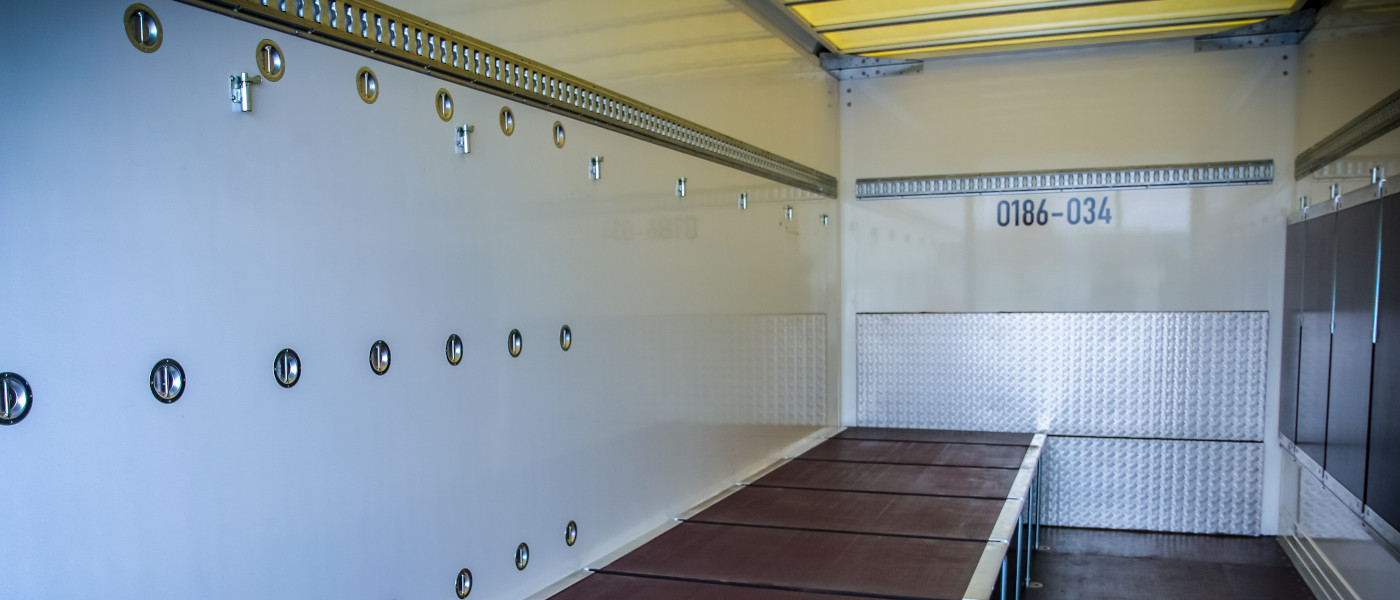 |

INCREDIBLE MANY EQUIPMENT POSSIBILITIES
The product details and versatile equipment variants for SPIER swap bodies offer the right solution for most transport segments. Imagine your SPIER swap body according to your wishes. You have the choice! Talk to us. We would be happy to advise you!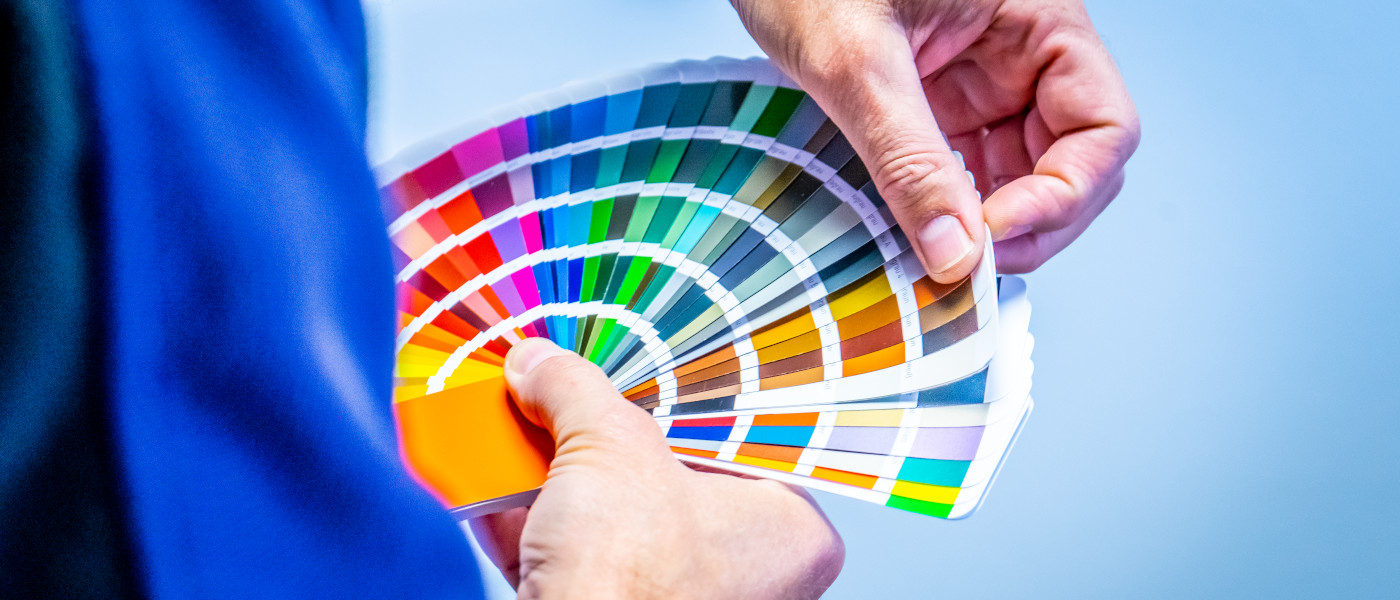 |

UNLIMITED DESIGN POSSIBILITIES
There are endless possibilities for individually designing your SPIER swap body with its advertising-effective, smooth outer surfaces. We offer you all of these options directly on site at the SPIER vehicle plant in Steinheim:

| COLOR VARIETY: Painting in thousands of colors (metallic or manufacturer colors and thousands of other colors possible)
| COMBINATION POSSIBILITIES (paintwork in cab color or different, paintwork in one color or multicolored)
| FOIL LABELING | DIGITAL PRINT | TEMPLATE TECHNOLOGY: Get creative and make your athlete your advertising medium and the face of your brand in RAL, Pantone or CMYK.

Design your swap body completely to your taste and use the potential of the vehicle lettering: you make advertising on wheels that gets through everywhere. Contact us. We're happy to advise you!