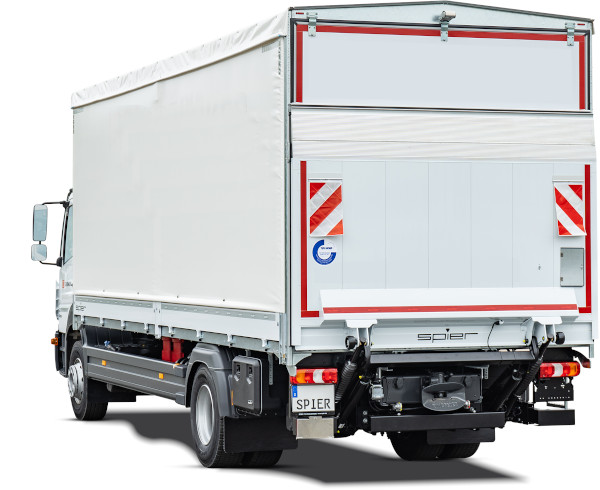 |

Platform bodies from SPIER: radical efficiency

Now there is a platform body for forwarders and drivers who value efficiency in day-to-day logistics. When operating the SPIER platform system, you will ask yourself why platforms were not always built so ingeniously, yet so simply: thanks to the Fast Slide System of the side sliding tension tarpaulin in combination with With the side quick releases, opening and closing from the side is child's play.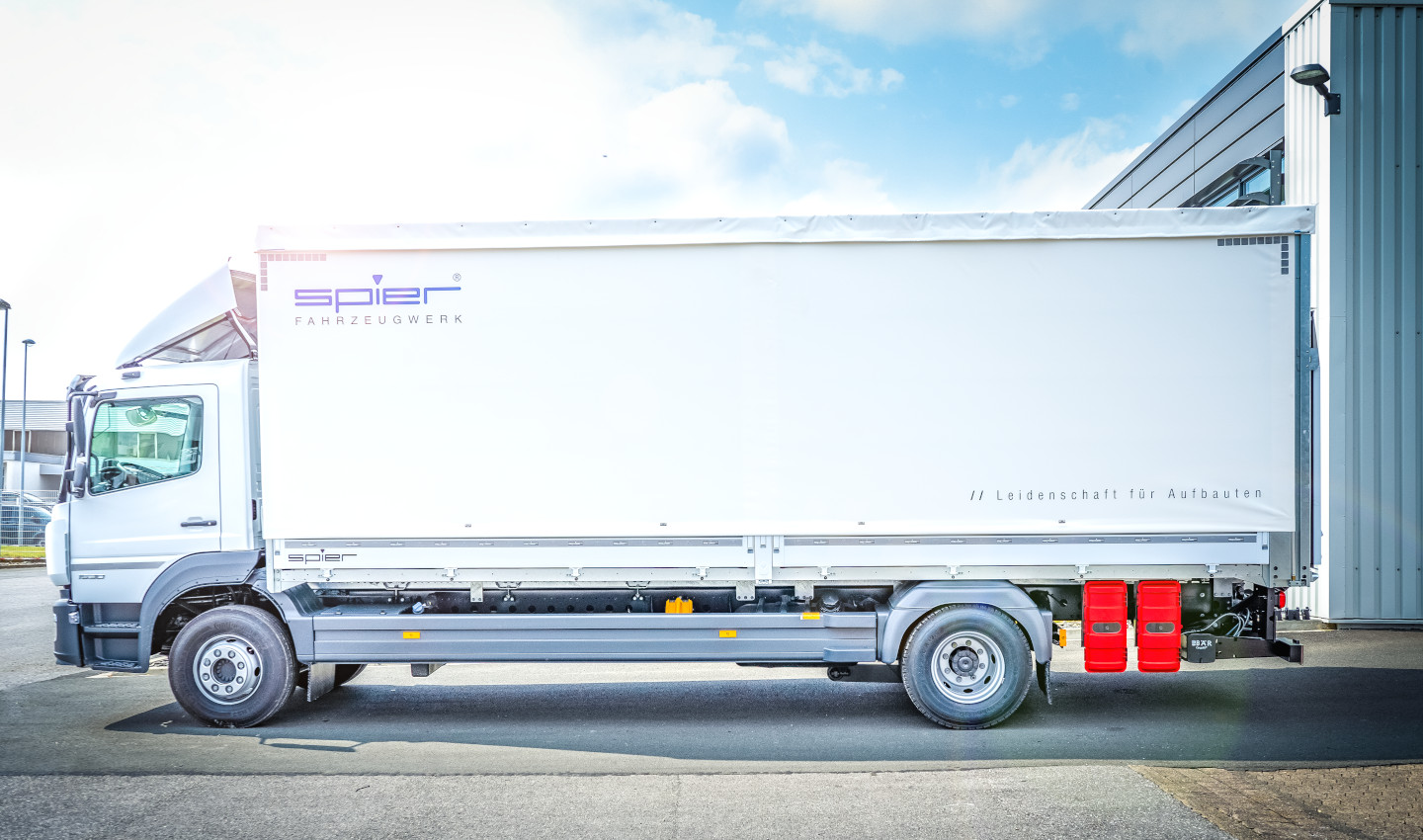 CURTAIN UP:
For the platform system with
Fast Slide System SPIER Safety System
SPIER Fast Slide System
|

Would you like to save time?

The SPIER Fast Slide System includes, among other things, a lateral sliding tension tarpaulin with strong Improved running properties: With the sliding tension tarpaulin, the tarpaulin is stretched with a crank - similar to the curtainsider. A small adjustment of the upper roller connection prevents the tarpaulin from jamming when opening and closing, so that opening is much smoother. The Driver saves time.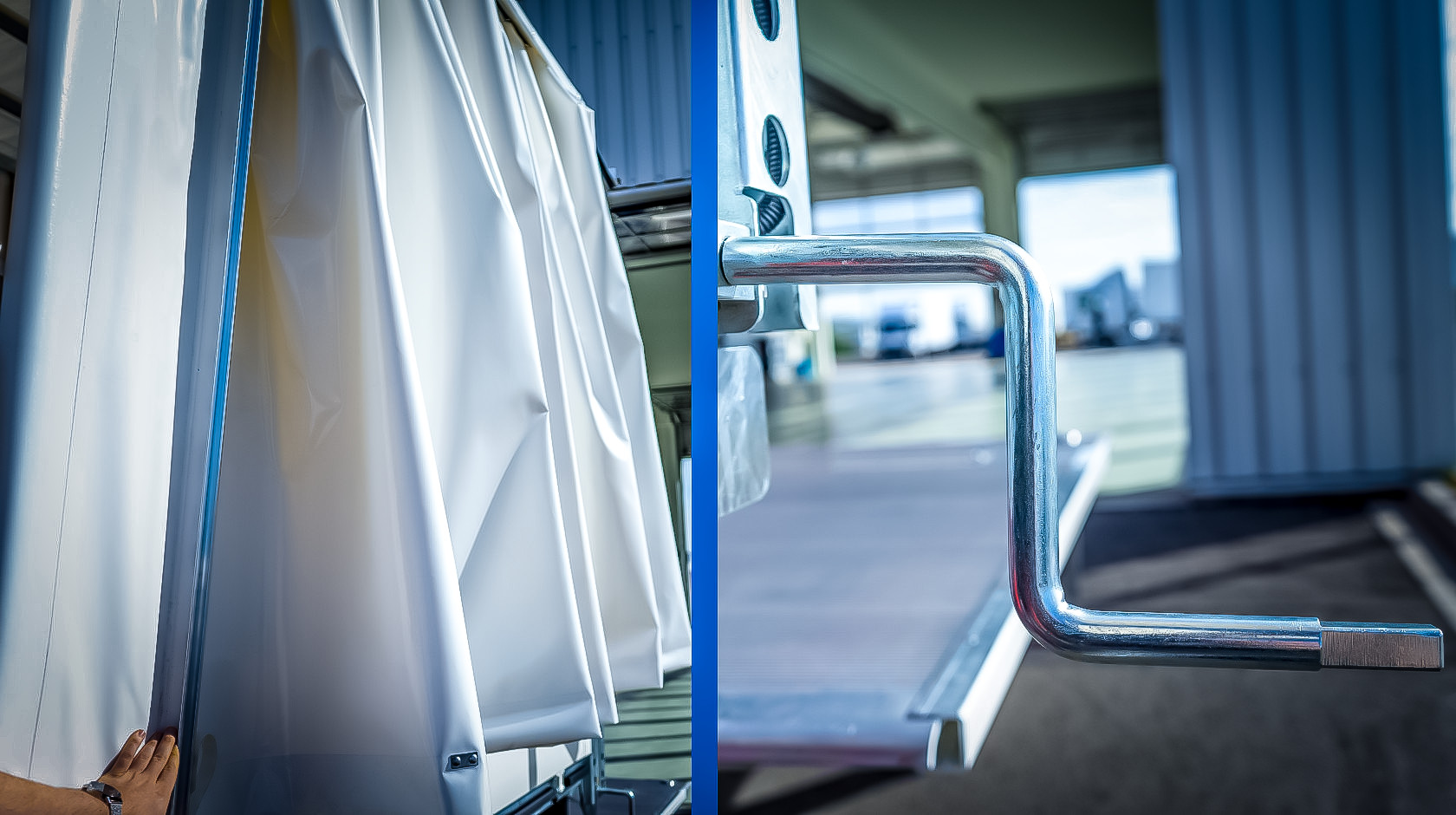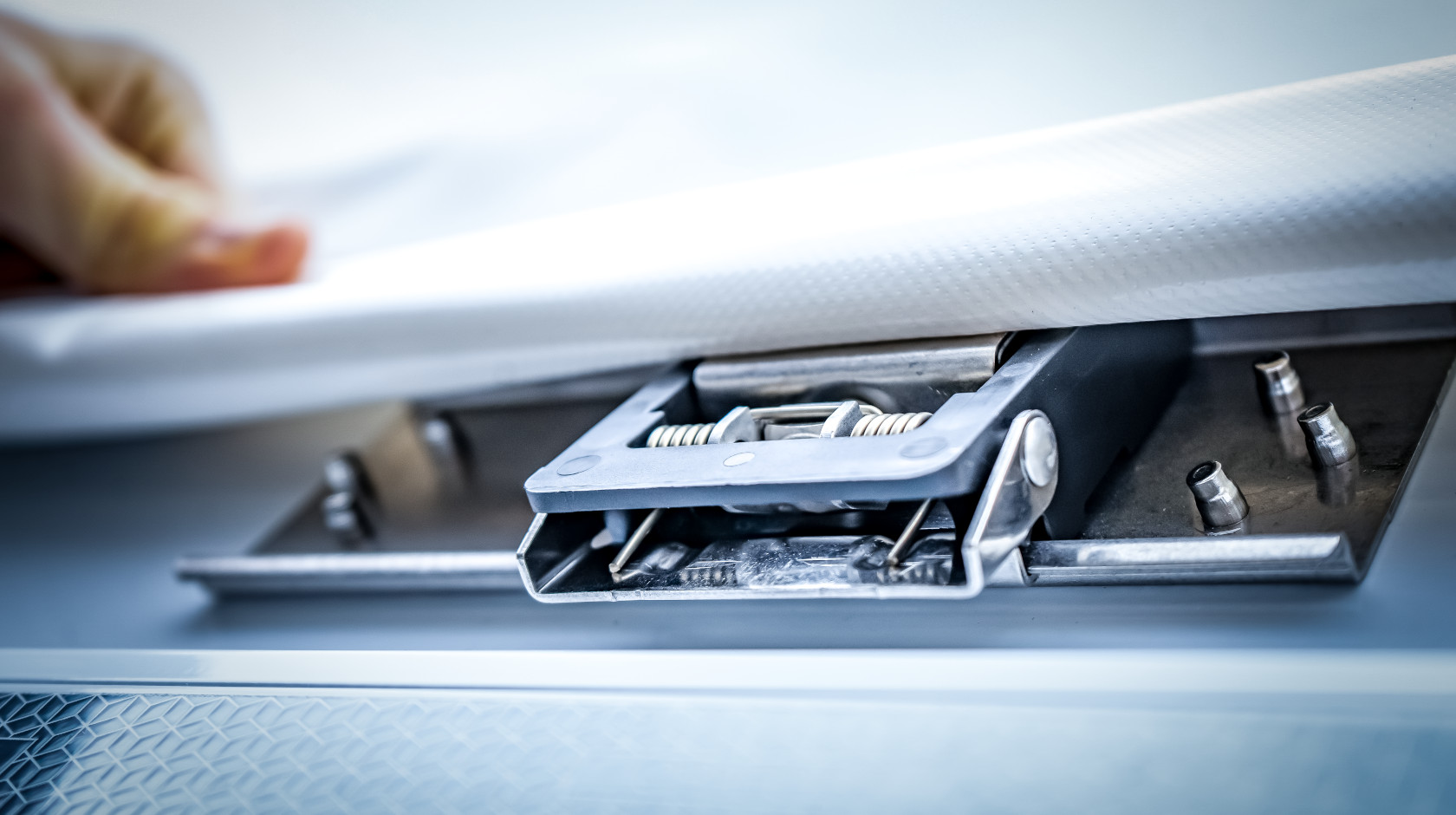 Quickslide Closures
|

Open and close even faster

The side sliding tension tarpaulin makes it possible to do without the previous closure with rope and eyelets and only attach four Quickslide closures per side. All in all, that's it Lateral opening and closing of the body is thus significantly simplified. This simplifies day-to-day work enormously and in turn results in a time saving that pays off.
SPIER Safety System
|

Would you like more security?

The SPIER Safety System, a pitched roof that largely prevents water, snow and ice deposits, < strong>increases road safety, because falling snow, ice or even water deposits can lead to dangerous situations.In addition, the SPIER Safety System increases sustainably durability and tightness of the tarpaulin structure.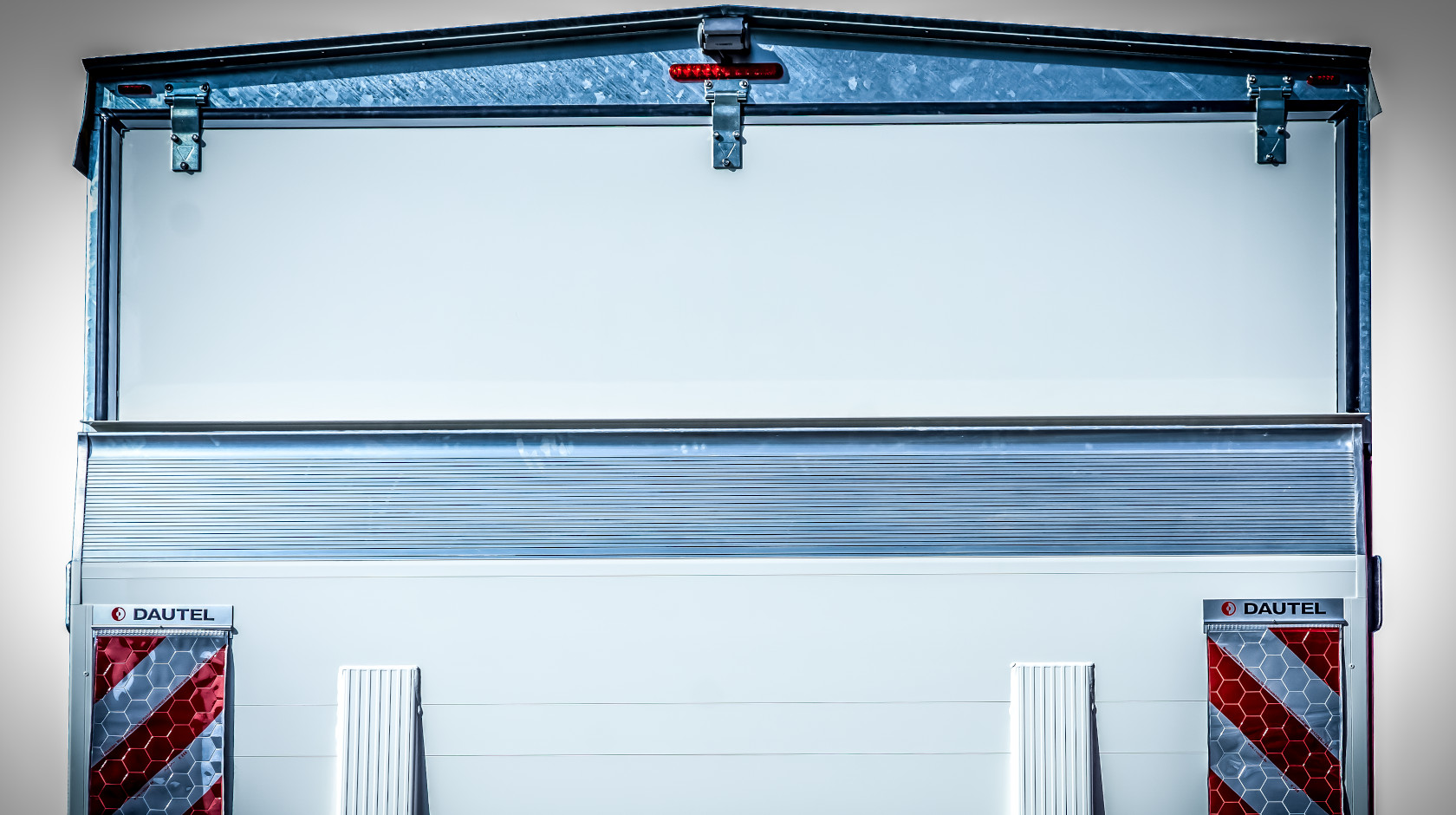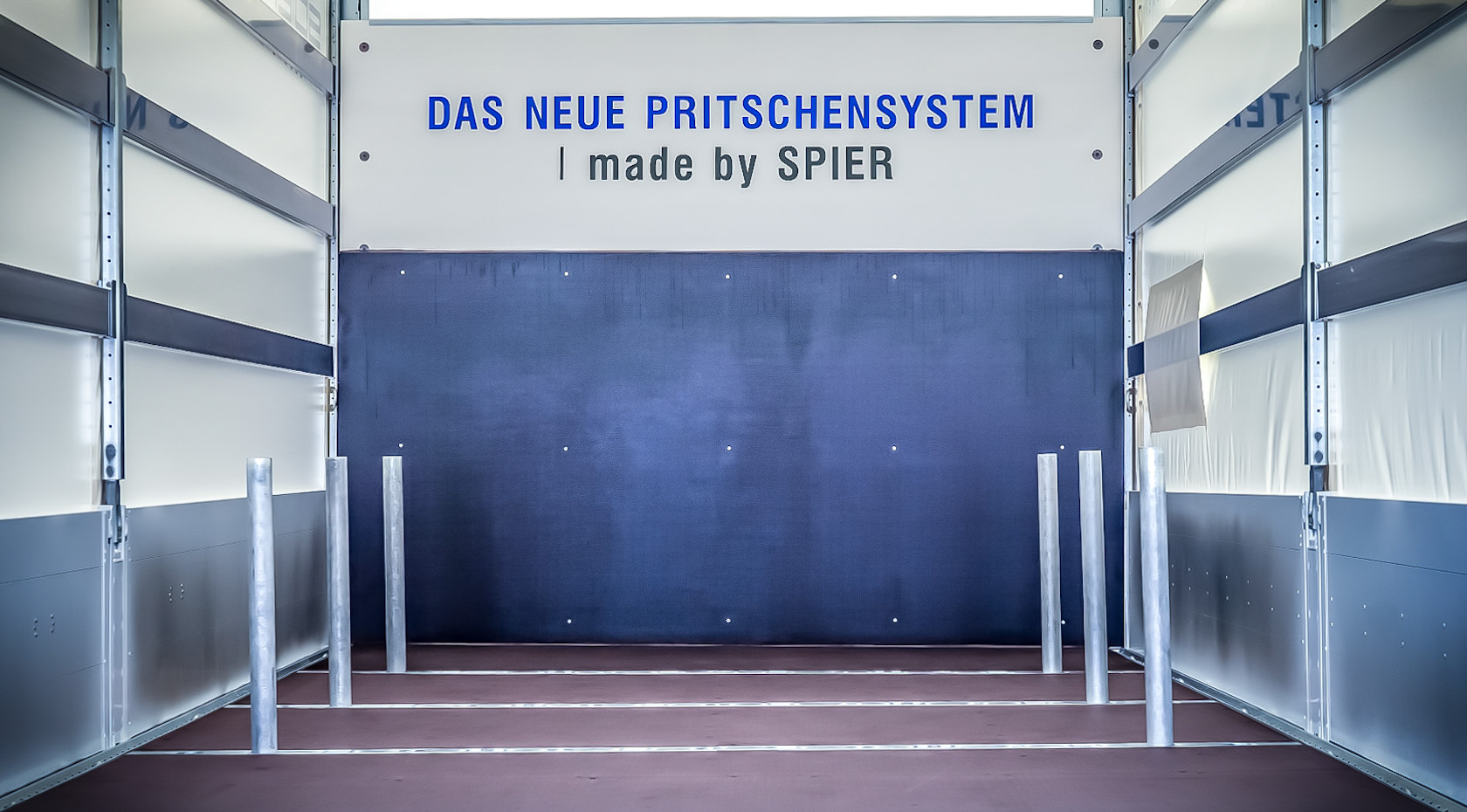 Robust platform bodies with high-quality workmanship
|

For Longevity

Load securing cross members integrated in the floor, which can be positioned in a grid at the customer's request, mean that there is a simple and satisfactory solution for every load securing need. In addition, the SPIER platform system lashing brackets integrated into the outer frame and offers load securing certification according to DIN EN 12642 Code XL Appendix A (201703).
DID YOU KNOW ... SPIER platform bodies are also available on SPIER central axle trailers?
THE VERSATILE BODYMAKER
VERSATILITY - MADE BY SPIER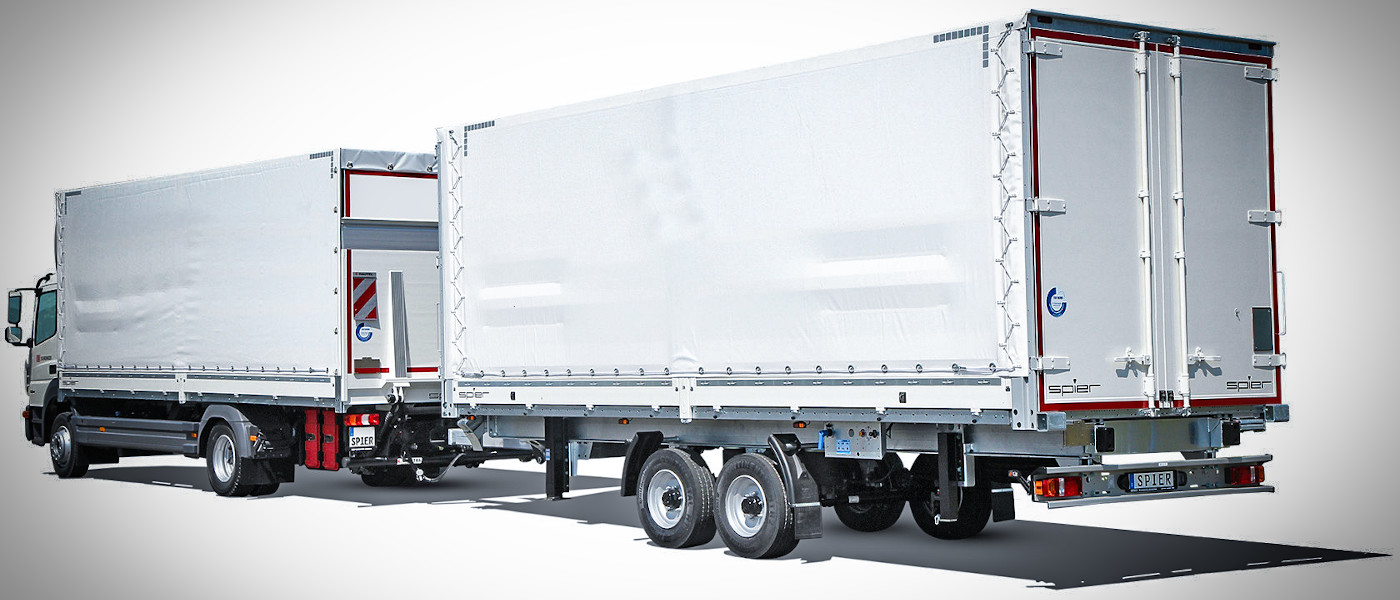 |

MANY REAR ENCLOSURE AND ENTRY OPTIONS
SPIER offers a variety of rear closures and entry options for your SPIER platform body. Possible options at the rear are not only tarpaulin, tarpaulin with drop side and tail lift, but also rear doors. The tail lift is also equipped with additional seals, which enable increased body tightness and a quieter closing process. We are happy to coordinate the rear closure and entry options individually to your needs and your load. Talk to us. We'd be happy to advise you!

-
-
-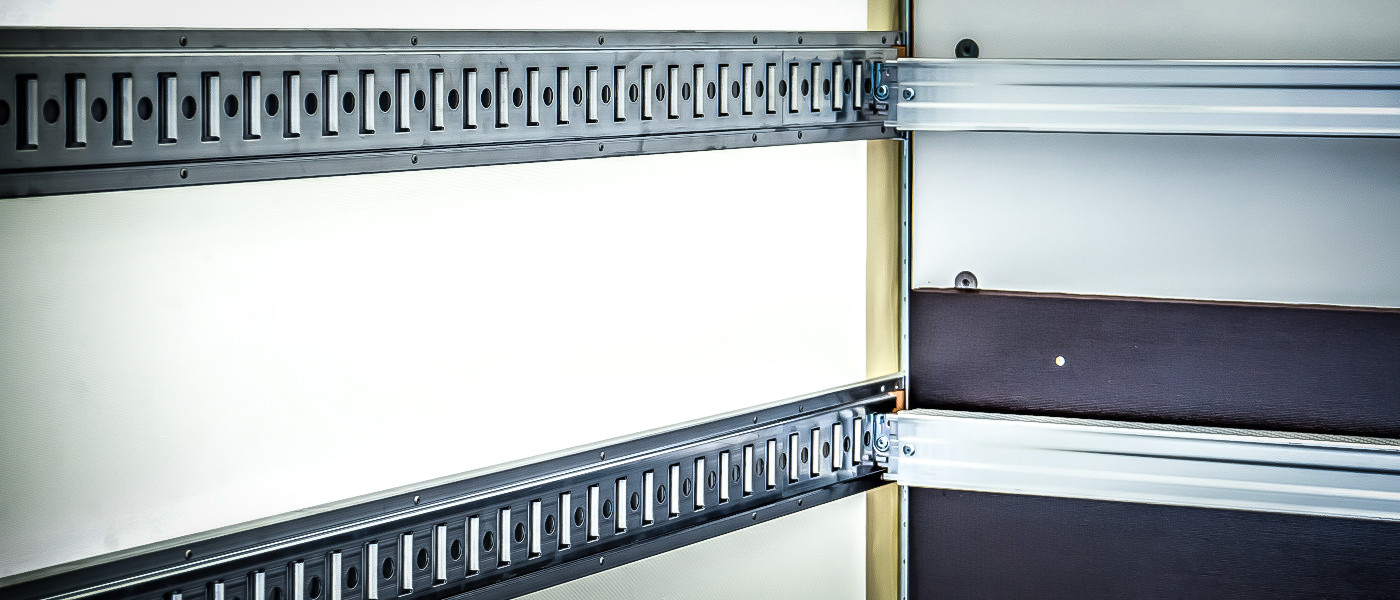 |

HUGE LOAD SECURING OPTIONS
The options for load securing and loading space design at SPIER are as varied as your load. You benefit from optimal loading space utilization and loading by a level end wall. The height of the plug-in profiles can be freely positioned in a grid by means of a flexibly adjustable adjustment and can thus be adapted to the customer's requirements.
SPIER platform bodies are in accordance with VDI 2700; EN 12195 Part 1 and DIN EN 12642 Code XL Annex A (201703) tested and certified. A TÜV or Dekra load securing certificate, which proves the corresponding effect of the load securing, is available on request for every SPIER platform body. Contact us. We're happy to advise you!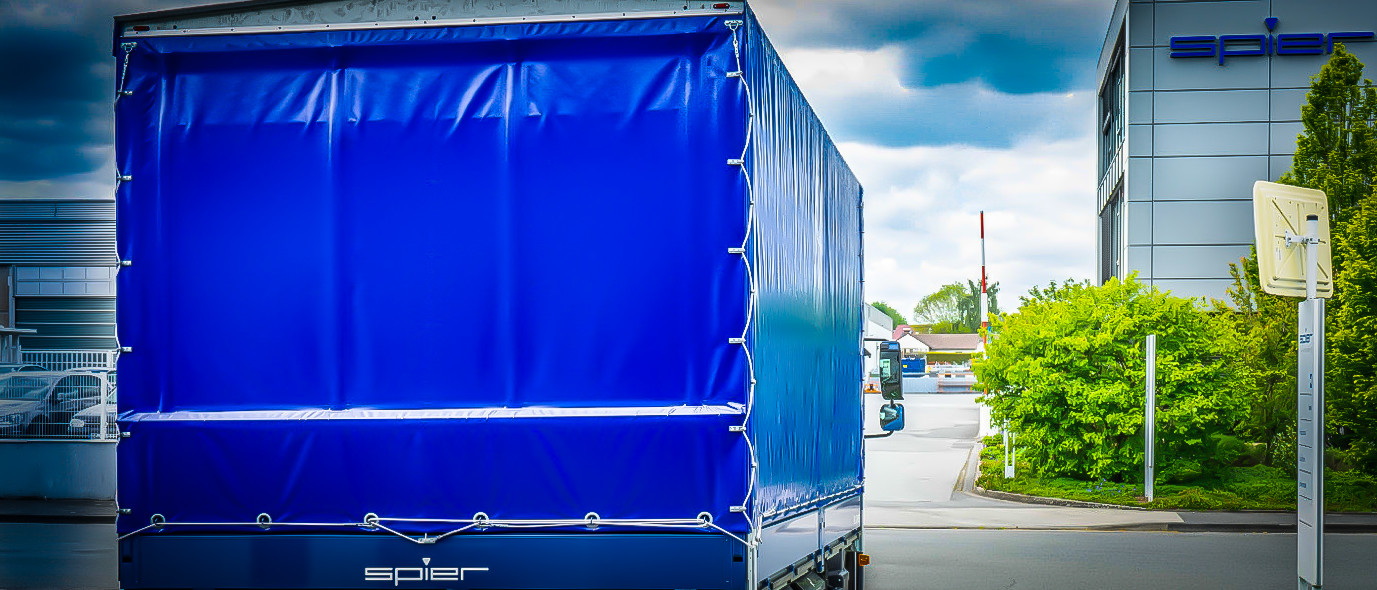 |

INCREDIBLE MANY EQUIPMENT POSSIBILITIES
The product details and versatile equipment variants of the SPIER platform system offer the right solution for every logistics segment. Imagine your SPIER platform body complete according to your wishes. You have the choice! Talk to us. We would be happy to advise you!
-
-
-
-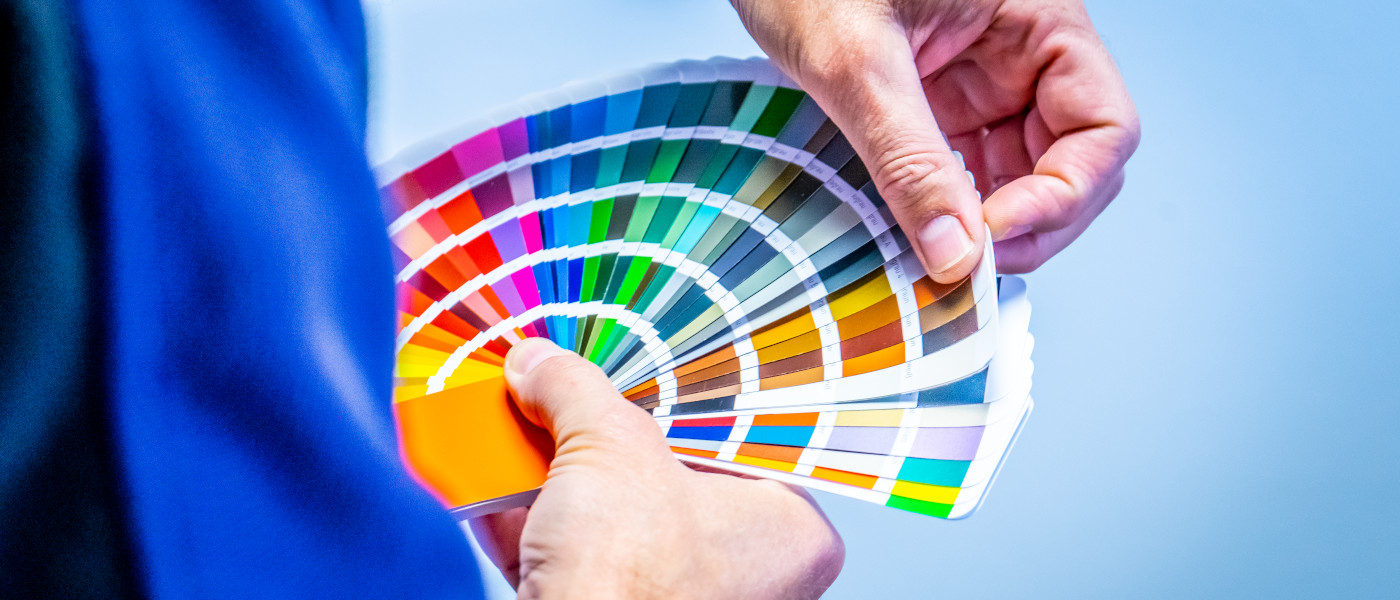 |

UNLIMITED DESIGN POSSIBILITIES
There are endless possibilities for individually designing your SPIER platform body with its promotionally effective outer surfaces. We offer you all these possibilities directly on site in the SPIER vehicle plant in Steinheim to:

| COLOR VARIETY: Painting in thousands of colors (metallic or manufacturer colors and thousands of other colors possible)
| COMBINATION POSSIBILITIES (paintwork in cab color or different, paintwork in one color or multicolored)
| FOIL LABELING | DIGITAL PRINT | TEMPLATE TECHNOLOGY: Get creative and make your athlete your advertising medium and the face of your brand in RAL, Pantone or CMYK.

Design your vehicle completely according to your taste and use the potential of the vehicle lettering: you make advertising on wheels that gets through everywhere. Contact us. We would be happy to advise you!