Aerodynamically, efficiently and sustainably built
|

SPIER aeroform Construction as Standard

High cost-effectiveness is guaranteed with every SPIER Athlet box body thanks to the aerodynamic, fuel-saving SPIER aeroform construction - including low susceptibility to repairs and minimal maintenance effort.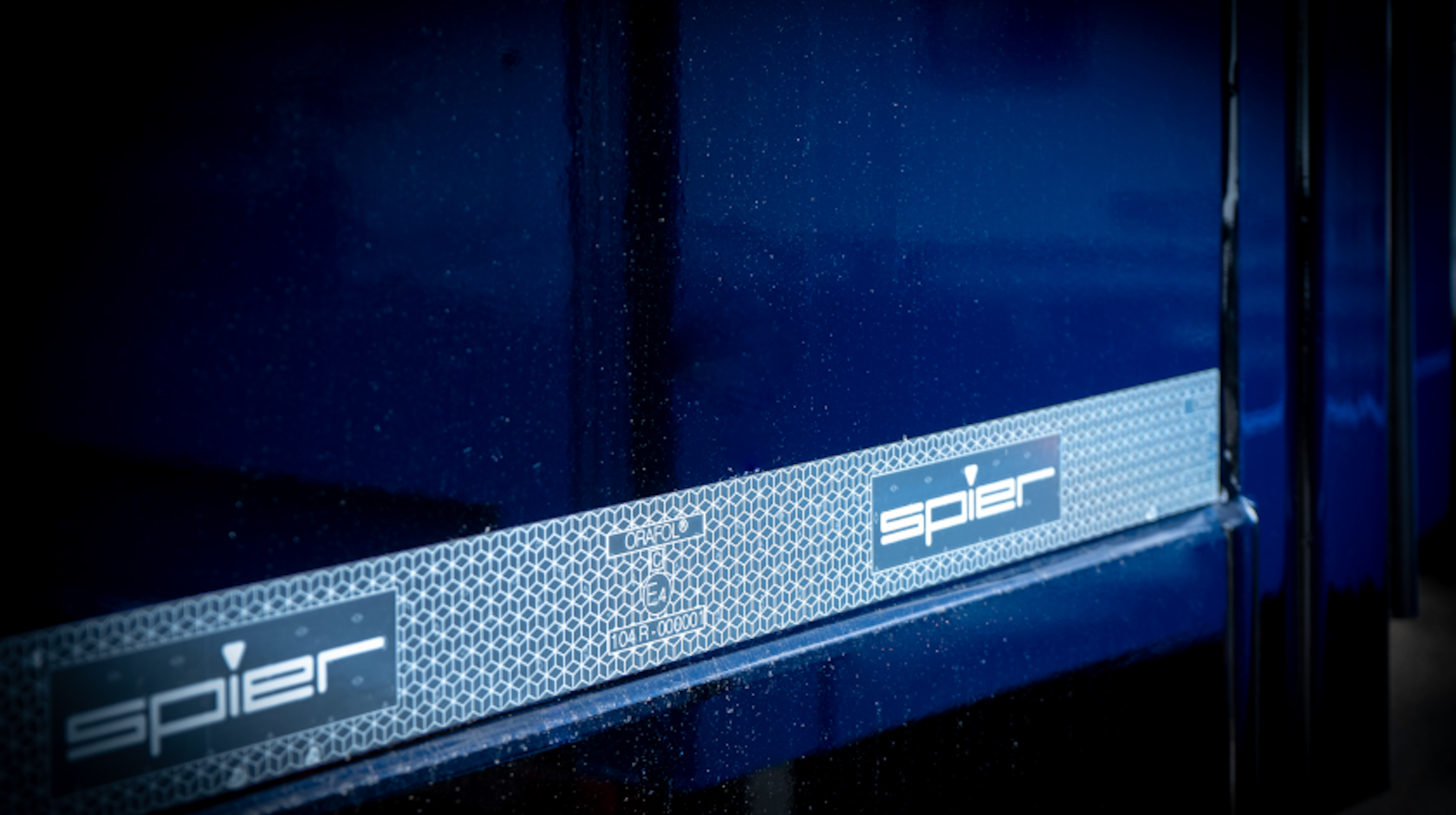 Certified, tested and safe.
|

Better Safe than Sorry

SPIER is certified according to DIN EN ISO 9001 and DIN EN ISO 14001. SPIER Athlet box bodies are in accordance with VDI 2700; EN 12195 part 1 and EN 12642 tested and certified. 

A TÜV or Dekra  certificate proving stability, safety and body quality is available on request for every SPIER Athlet box body. With static pressure tests, dynamic tests and driving tests as well as temperature and insulation value tests, we give our customers additional extra security. Many  safety features (e.g. rear view cameras, turning assistants, numerous entry and exit aids, collision protection, underride protection, mirror extensions, additional lighting or retro-reflective elements) and load securing  perfectly adapted to your goods make your SPIER body safer - so that driver and load arrive safely at their destination at all times.
Individual production, small series production & production in large quantities
|

Smallest Quantity: ONE

Industrial production techniques and the use of modern adhesive technology allow the production of individual, attractively priced individual pieces and at the same time enable attractively priced series production in large quantities with economies of scale.

Athlet box bodies are enormously versatile: you can flexibly adapt every SPIER Athlet box body to your needs. At the same time, you can be sure that we can also produce large quantities with consistent quality.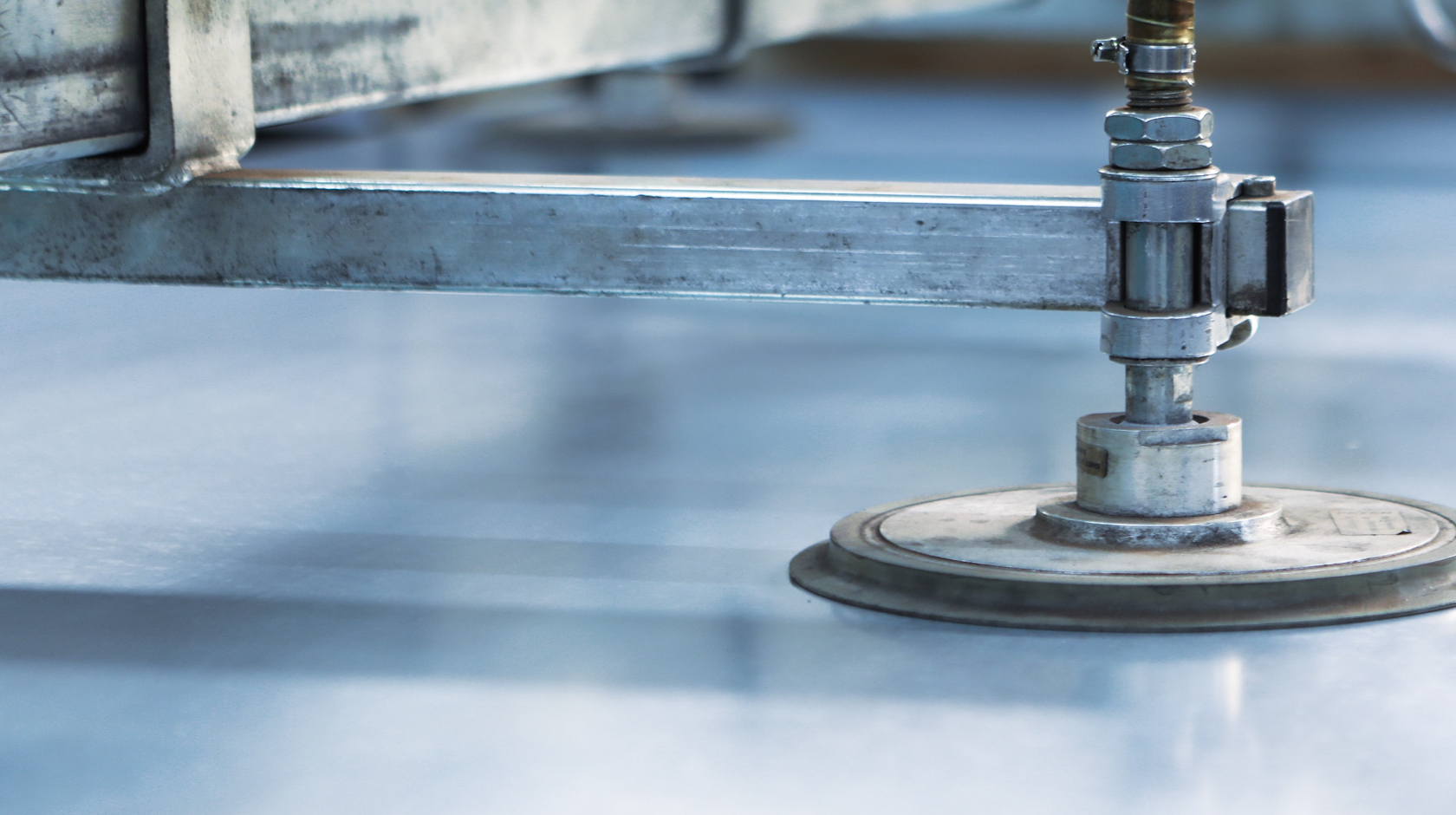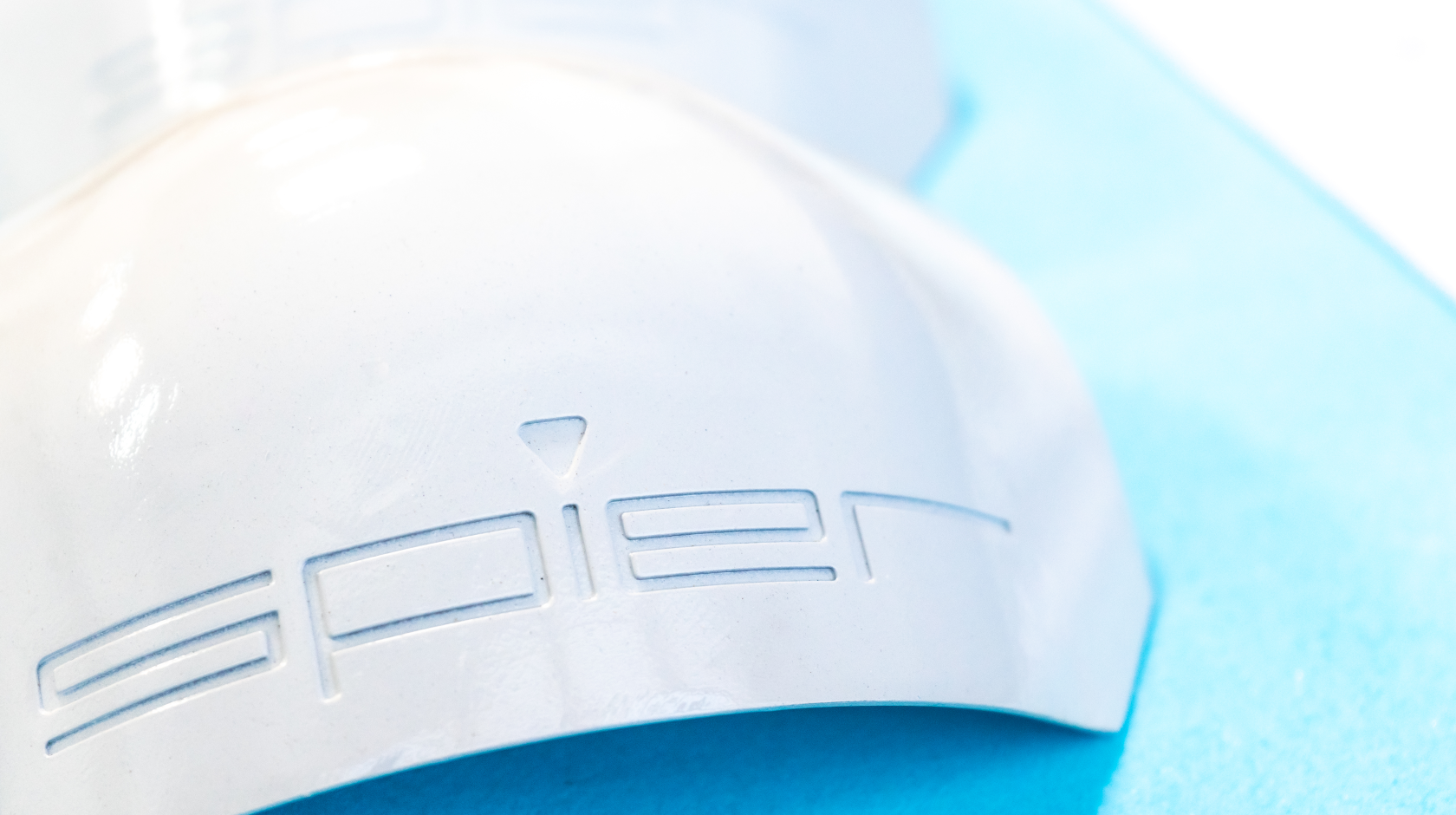 Designed for a long service life
|

High-Quality Material and best Workmanship

Metallic components of your body are protected against corrosion so that you can enjoy your SPIER body for a long time: Body frames and frame attachments made of steel are, for example, hot-dip galvanized, aluminum frame profiles are powder-coated. Stainless steel components can also be installed. In addition, you can of course also have your SPIER Athlet box body painted according to your wishes. 
Partnerships, seals of trust and quality
|

Partners of well-known Manufacturers

SPIER meets the requirements of well-known chassis manufacturers and can therefore produce on a large number of chassis according to body manufacturer guidelines.

The SPIER quality management and the SPIER design and development ensure that commercial vehicles are developed and manufactured in line with the requirements of customers and chassis manufacturers. In addition, we are constantly optimising our product-related services, such as our customer service.

Our experience confirms: The success of any company also depends on its quality and innovation advantage.

>> Here you can find more information about the SPIER certifications.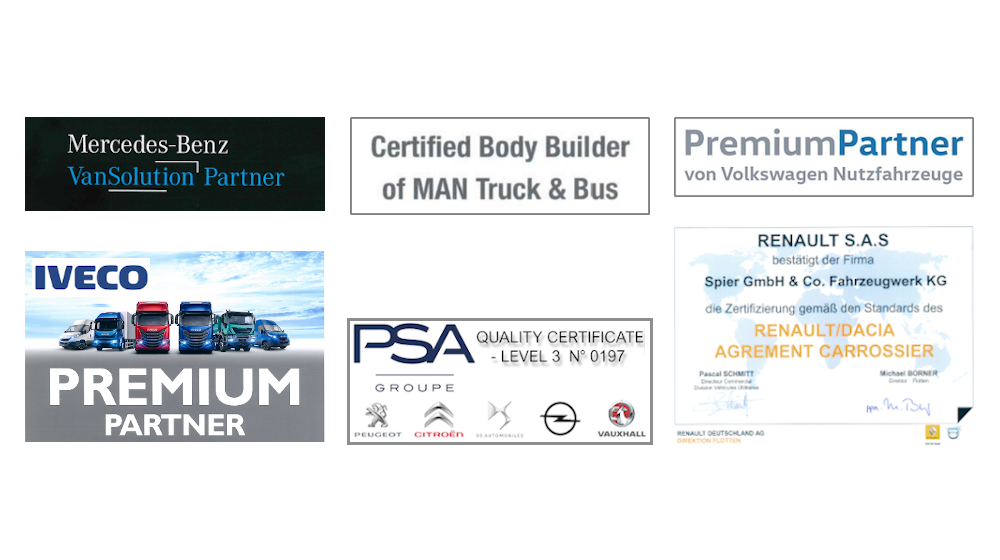 Examples of SPIER products in the field of box bodies:
MAN eTGE box body, MAN box bodies for all other MAN models Mercedes-Benz Atego, Mercedes-Benz box bodies for all other Mercedes-Benz models 
The SPIER Athlet has been tried and tested 50,000 times.
The history of the SPIER Athlet family is more than 25 years of success. The first ideas for the case structure were collected in 1994: high payload, sophisticated aerodynamics and low dead weight are just some of the factors that started this groundbreaking development. The SPIER Athlet was one of the first box bodies in the industry to be manufactured in a line at several assembly stations and glued instead of riveted. The resulting appearance of the smooth superstructure walls has been retained to this day. Today, the SPIER Athlet brand with the distinctive hallmark of the rounded aeroform profiles with 80 mm radii and the aeroform SPIER Athlet lettering is an integral part of the street scene. Over 50,000 units have been built in the past 25 years.
Continuous development and adaptation to your needs
The possible uses have been expanded to many different areas over the past few years: Other lightweight designs have been developed (e.g. the SPIER Athlet plus) and the SPIER Athlet Thermo for holistic temperature-controlled Transport introduced to the market. In 2020 the starting signal was given for the SPIER Athlet S - a brand new Athlet body concept for the transporter class. All of these Athlet concepts combine a high payload with large transport volume.
The SPIER Athlet is as diverse as its end customers and sectors that drive it: Regardless of whether it is in terms of tonnage, rear ends, colors, special sector solutions, equipment or the possible chassis makes, on which it can be built.
Be won over by this tried-and-tested construction concept and adapt your SPIER Athlet perfectly to your industry and your needs.
DID YOU KNOW ... the SPIER Athlet is also available on SPIER semi-trailers, central axle trailers and turntable trailers?
THE VERSATILE BODY MANUFACTURER
VERSATILITY – MADE BY SPIER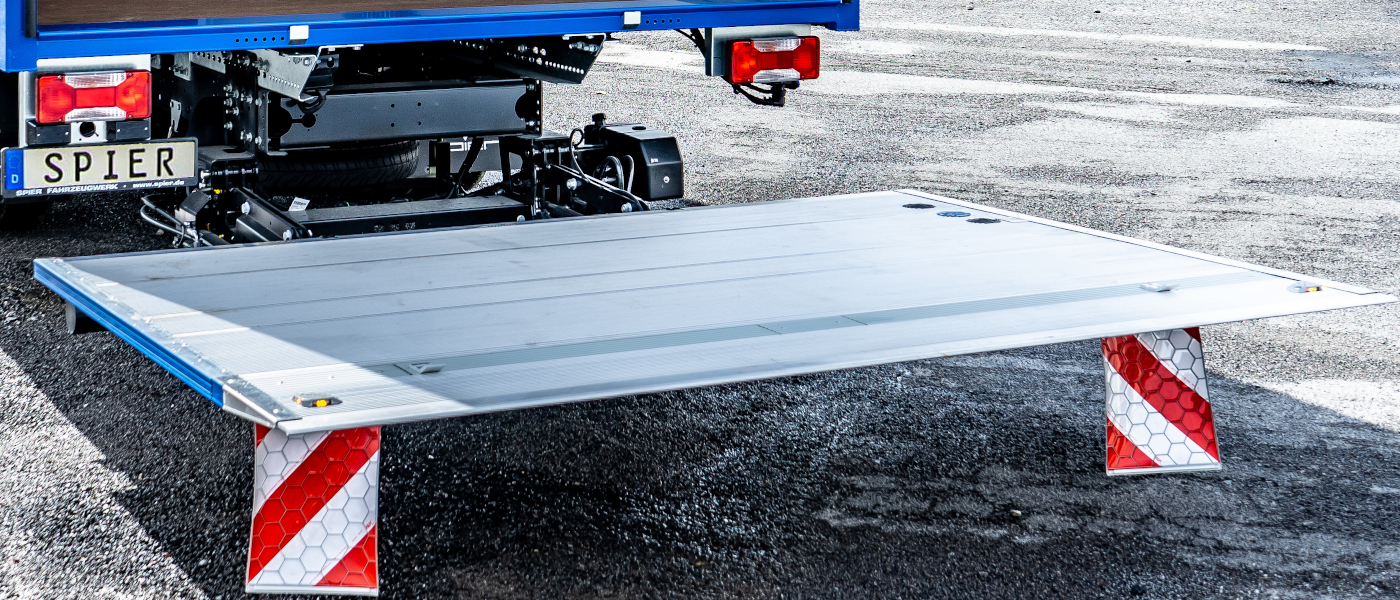 |

MANY REAR END AND ENTRANCE POSSIBILITIES
SPIER offers a variety of rear closures and entry options:

| REAR DOORS | TAIL-LIFTS OF ALL COMMON MANUFACTURERS | VARIOUS SIDE DOOR OPTIONS | ROLLING DOORS | STAIRS AND STEPS | THROUGH-LOAD TRAILERS AND TRAINS | AND MUCH MORE...

We are happy to coordinate the rear closure and entry options individually to your needs and your load. Contact us. We're happy to advise you!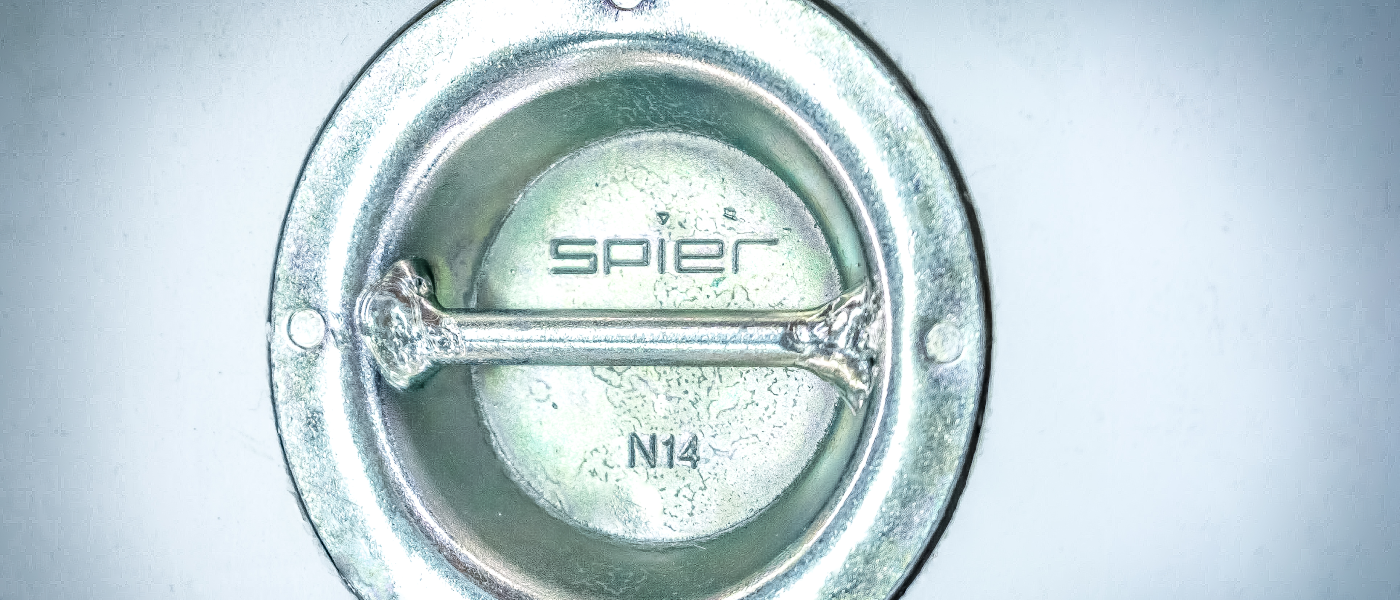 |

MANY LOAD SECURING OPTIONS
As diverse as your load, the options for load securing at SPIER are just as diverse - you can choose from, for example:

| FLOOR EYELETS embedded in the load floor | Lashing troughs embedded in the body walls (only possible with plywood construction) | COMBI ANCHOR RAILS towering on the superstructure walls | FRONT PANEL BUMPER PROTECTION | AIRLINE RAILS towering on the superstructure walls | ROD RAILS towering on the superstructure walls | PERFORATED RAILS embedded in the loading floor or mounted protruding under the superstructure | KEYHOLE RAILS towering on the body walls
| VERTICAL LOAD SECURING | EQUIPMENT FOR DOUBLE LOADING (in various designs) | JFS GUIDE RAILS | LASHING BAR embedded in appropriate load securing rails | PALLET TRUCK HOLDER embedded in the loading floor | AND MUCH MORE...

SPIER Athlet box bodies are in accordance with VDI 2700; EN 12195 part 1 and EN 12642 tested and certified. A TÜV or Dekra load securing certificate, which proves the corresponding effect of the load securing, is available on request for every Athlet box body. Contact us. We would be happy to advise you!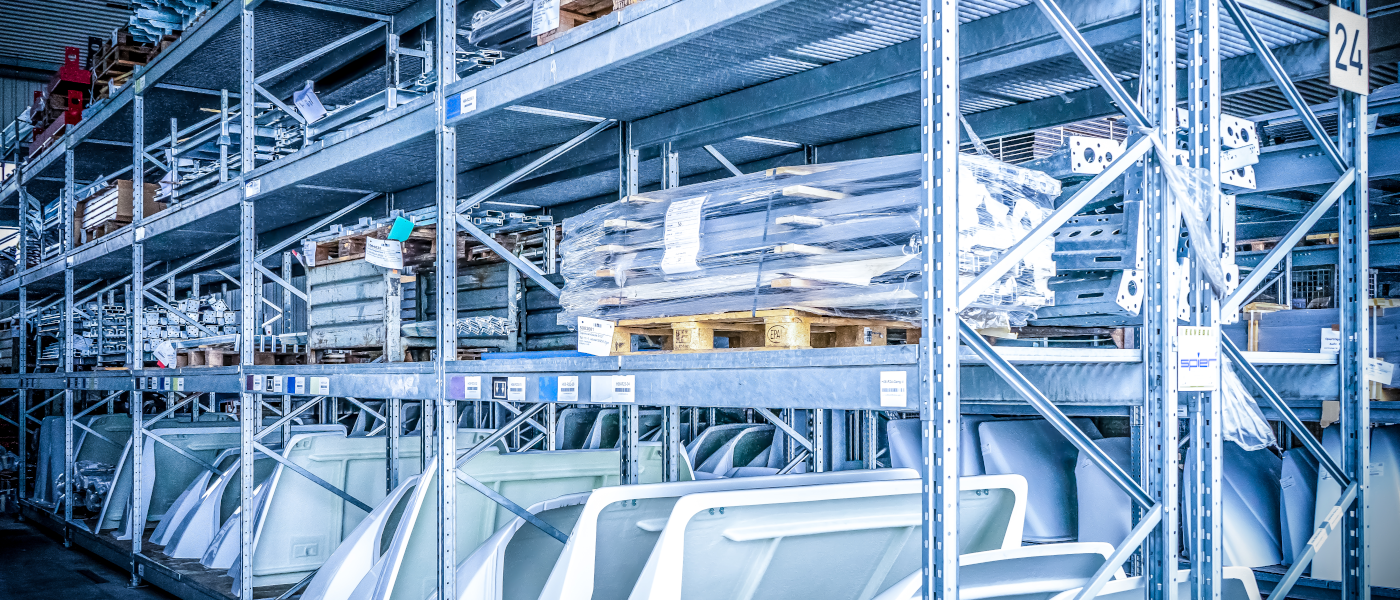 |

MANY EQUIPMENT POSSIBILITIES
The product details and versatile equipment variants for SPIER bodies offer the right solution for every industry:

| LIGHTWEIGHT CONSTRUCTION | PLYWOOD CONSTRUCTION | DIFFERENT CONSTRUCTION HEIGHTS | ROOF SPOILER | DIFFERENT LOAD FLOORS | INSULATED ROOF | RAM BUFFER/ROLL BUTTS | TRAILER COUPLINGS | LED INTERIOR LIGHTING (as a light strip or as a spotlight) | WORKLIGHTS | SPARE WHEEL HOLDER | GILL FAN | RUB RAIL | REVERSING CAMERAS | TURNING ASSISTANT | ON-BOARD-UNITS (toll devices) | PARKING WARNING SIGNS | DANGEROUS GOODS PANELS | FIRE EXTINGUISHERS/FIRE EXTINGUISHER MOUNTS | TOOLBOXES | AND AN INCREDIBLE MUCH MORE...

Choose from one of our standard variants or put together your SPIER SPIER Athlet box body according to your wishes. You have the choice! Contact us. We would be happy to advise you!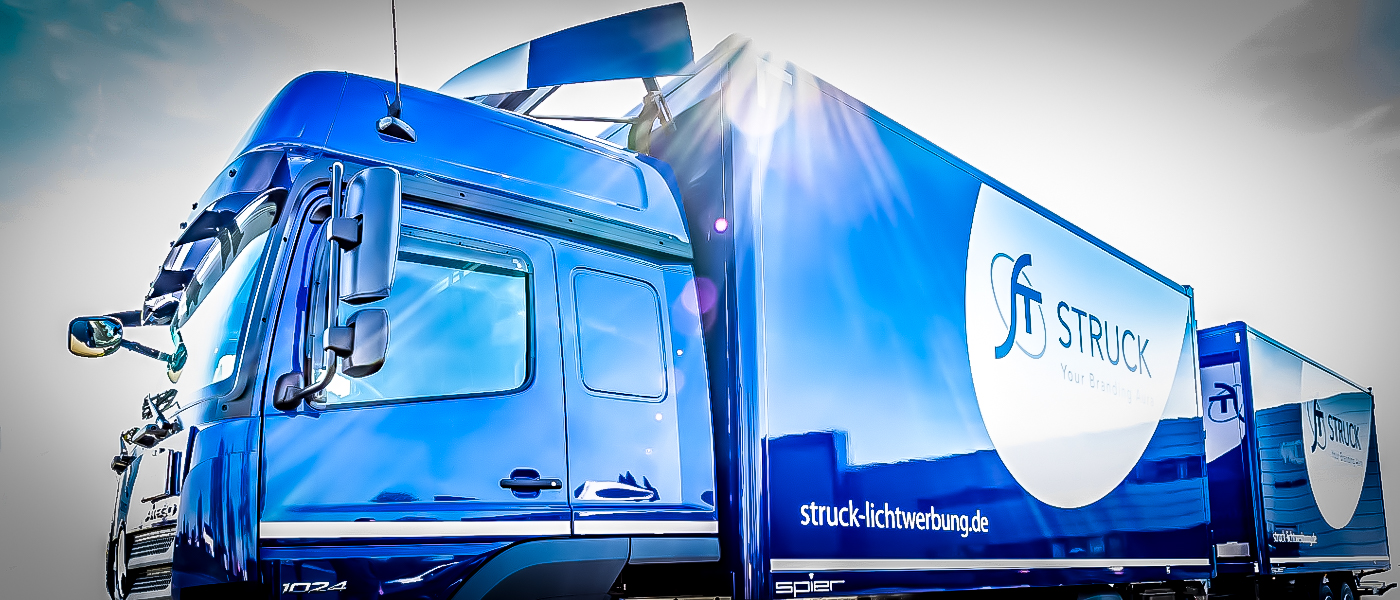 |

ENDLESS DESIGN POSSIBILITIES
There are endless possibilities for individually designing your SPIER Athlet box body with its advertising-effective, smooth outer surfaces. We offer you all of these options directly on site at the SPIER vehicle plant in Steinheim:

| COLOR VARIETY: Painting in thousands of colors (metallic or manufacturer colors and thousands of other colors possible)
| COMBINATION POSSIBILITIES (paintwork in cab color or different, paintwork in one color or multicolored)
| FOIL LABELING | DIGITAL PRINT | TEMPLATE TECHNOLOGY: Get creative and make your athlete your advertising medium and the face of your brand in RAL, Pantone or CMYK.

Design your vehicle completely according to your taste and use the potential of the vehicle lettering: you make advertising on wheels that gets through everywhere. Contact us. We're happy to advise you!