INTERVIEW WITH JÜRGEN SPIER
|

WE ARE FUELED BY PASSION

Mr. Spier, you are the managing partner of a medium-sized company with a long family tradition. Where is the SPIER vehicle plant today?
As a family business that has been around for almost 150 years and is a specialist supplier of commercial vehicle bodies, conversions and trailers, we are well established in the market as a full-range provider. We offer a diverse product portfolio and distribution vehicles, box bodies and tarpaulin bodies, refrigerated bodies, swap systems, trailers and semi-trailers for a number of industries. This includes both complete custom-made products and modular building block systems.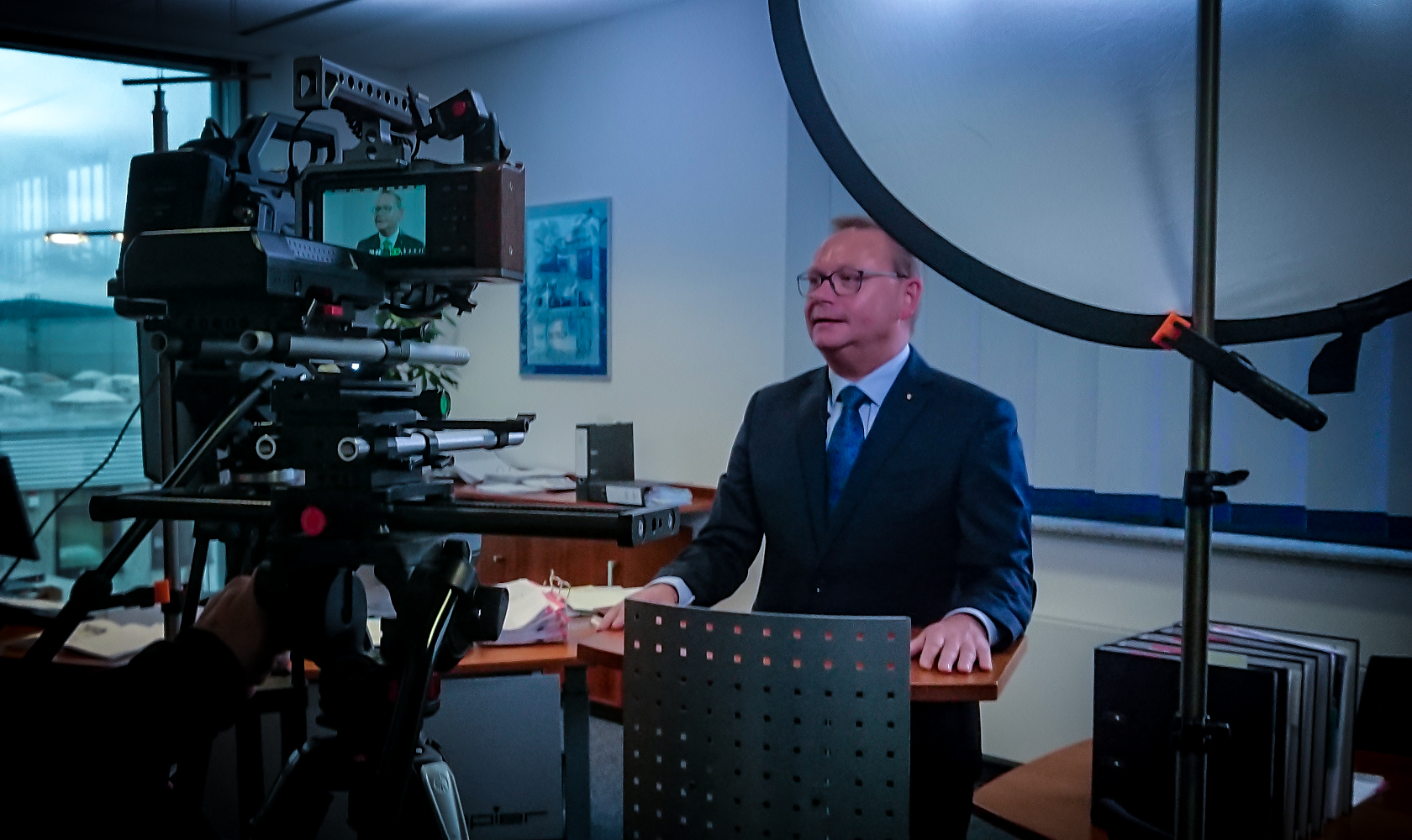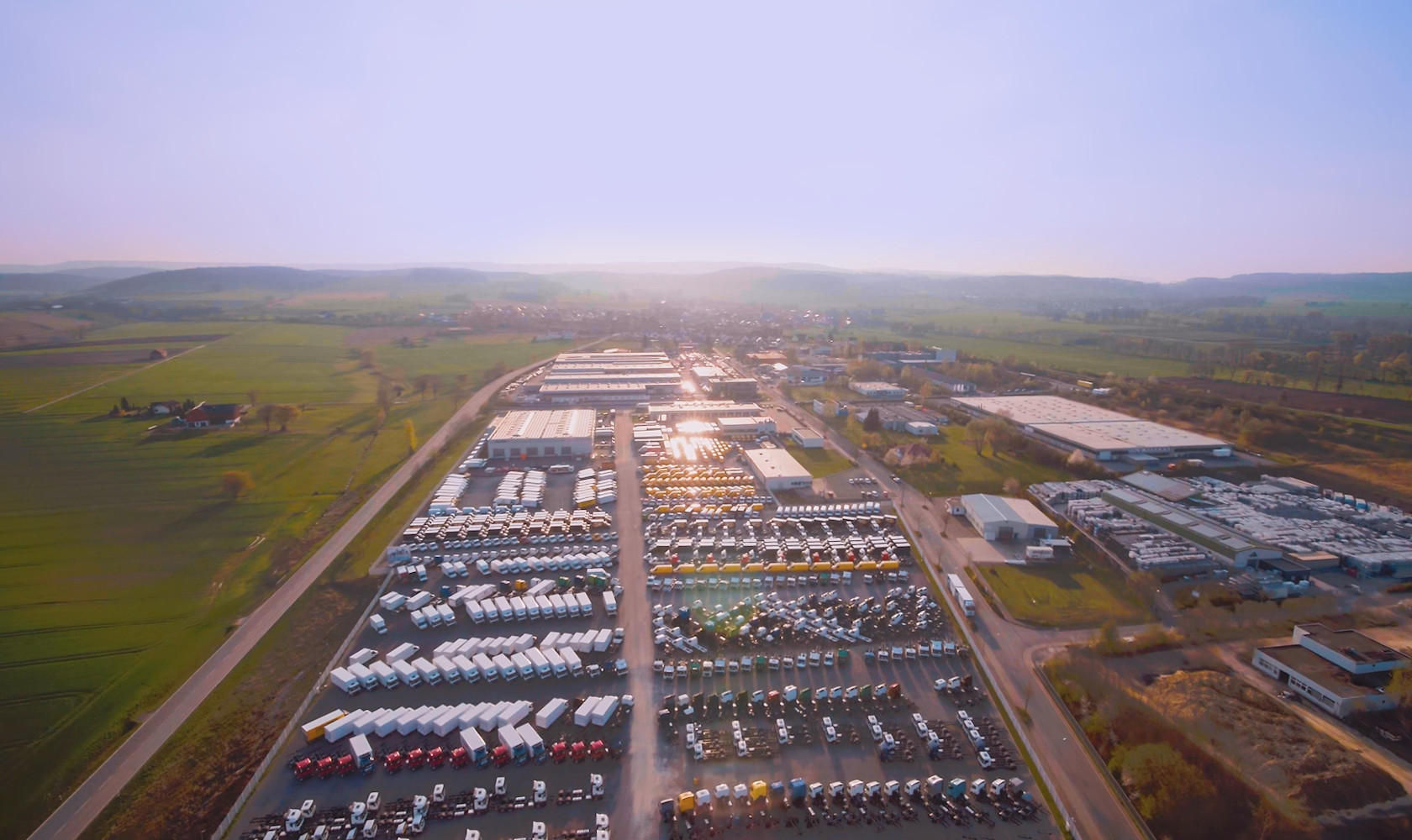 How would you describe the customer groups of the SPIER vehicle plant?
Well-known companies of all sizes rely on our Steinheim vehicle systems - including the largest logistics groups and some of the most renowned brands in the world. With our "passion for superstructures", we set trends with our skilled workers so that our customers are successful.
How important is sustainability to you?
Sustainability is very important to us. We understand this to mean the continuous development of our company, employees, products, innovations, investments, processes, environmental protection and cooperation with competent business partners.
What challenges do you see for the future of the commercial vehicle industry?
In the interests of environmental protection, commercial vehicles will in future also be designed with alternative drives. The SPIER vehicle plant has already built most of the following alternative drive types and will meet future requirements: These include battery-electric drive, hydrogen as a drive (fuel cell), natural gas drive (CNG/Compressed Natural Gas), LNG drive liquefied natural gas). In addition, e-fuels can be used as a substitute for fossil fuels.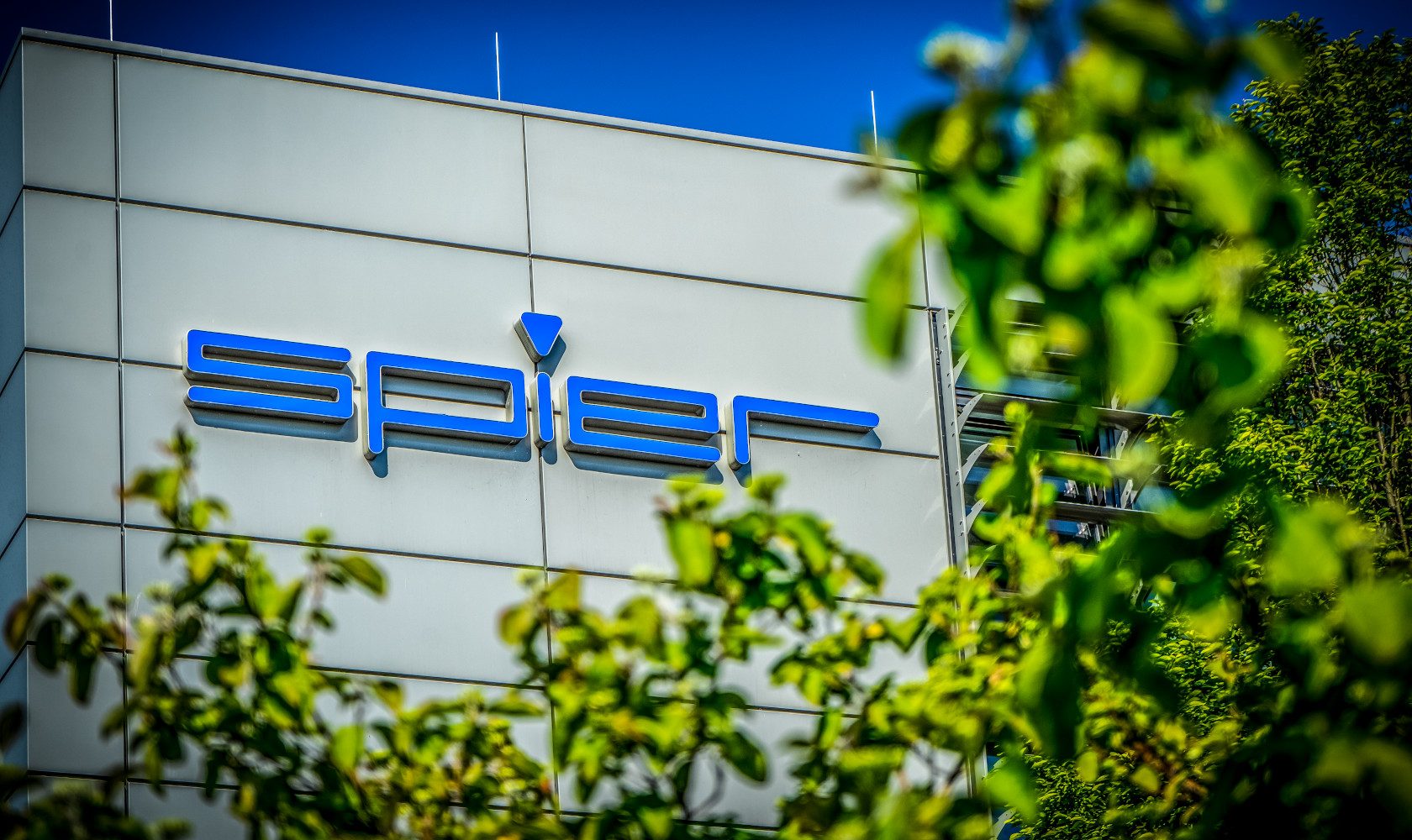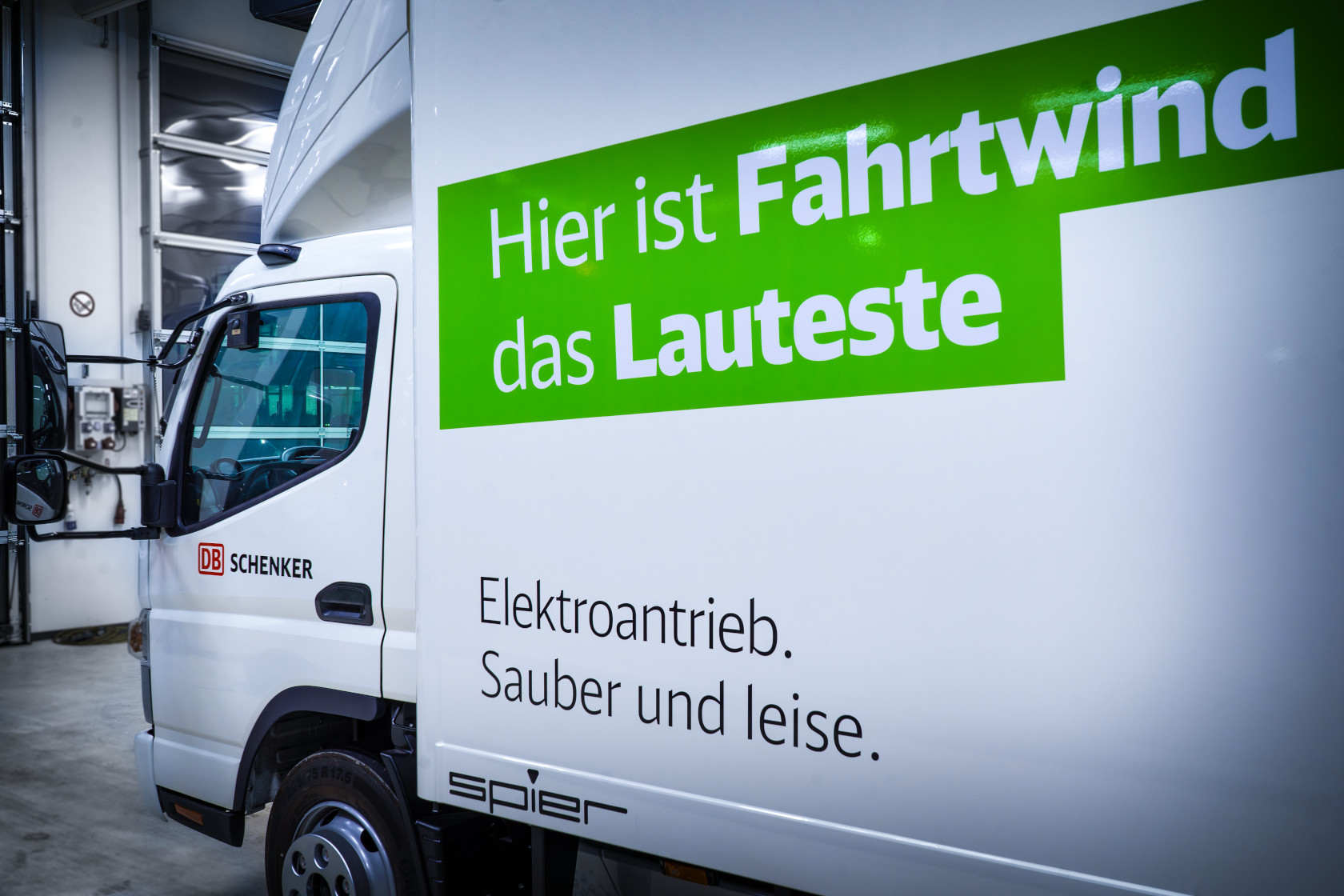 In your opinion, how are current trends and changes in society affecting commercial vehicle solutions today?
Due to urbanisation and increasing online trade, transport on the "last mile" is becoming increasingly important. Technological solutions are required for these transports that take into account efficiency, ergonomics, but at the same time safety and environmental factors. The vehicle plant SPIER offers a variety of vehicle solutions. [...]
With global population growth, mobility is increasing worldwide. Freight transport will continue to increase in the coming decades. Numerous trends are affecting the mobility of the future. These are, for example, apart from urbanization and alternative and new drives, an awareness and action geared towards ecological sustainability as well as the penetration of almost all areas with information and communication technologies.
What does this mean for the transport and logistics sector?
The transport and logistics industry is in an enormous technological change process of departure and upheaval in a digitization and networking of the world. Scenarios such as vehicles and machines that communicate intelligently with each other (telematics), autonomously driving trucks and freight that knows when, how and where it wants to go are within reach. These developments pose further challenges in the development of economical superstructures and trailers. In order to meet the increasing challenges in the daily transport of goods, we are convinced that tailor-made solutions will increasingly show their benefits in the future.
Information and communication technologies will make work processes increasingly faster and more efficient throughout the entire process, from the development of a product, its production to delivery.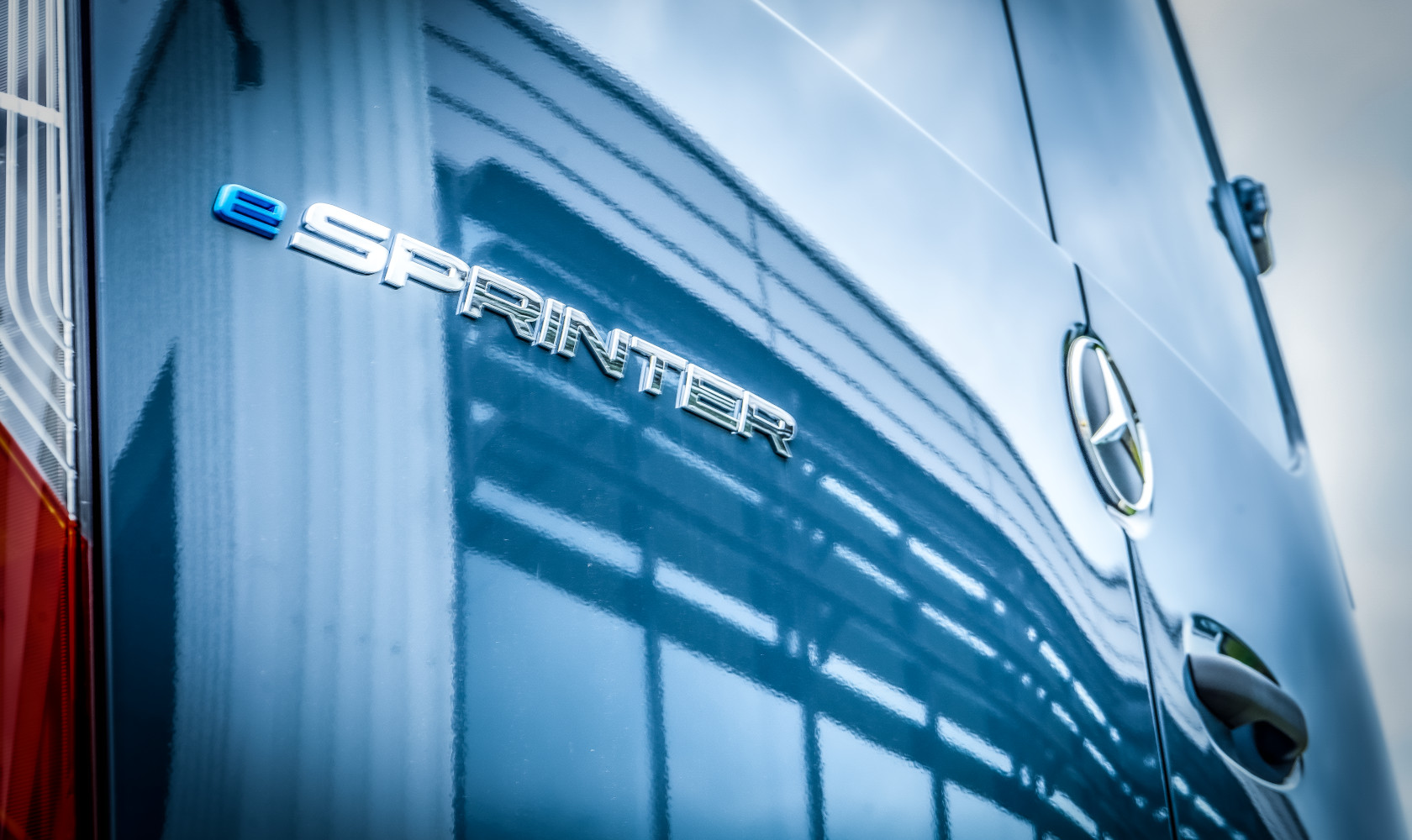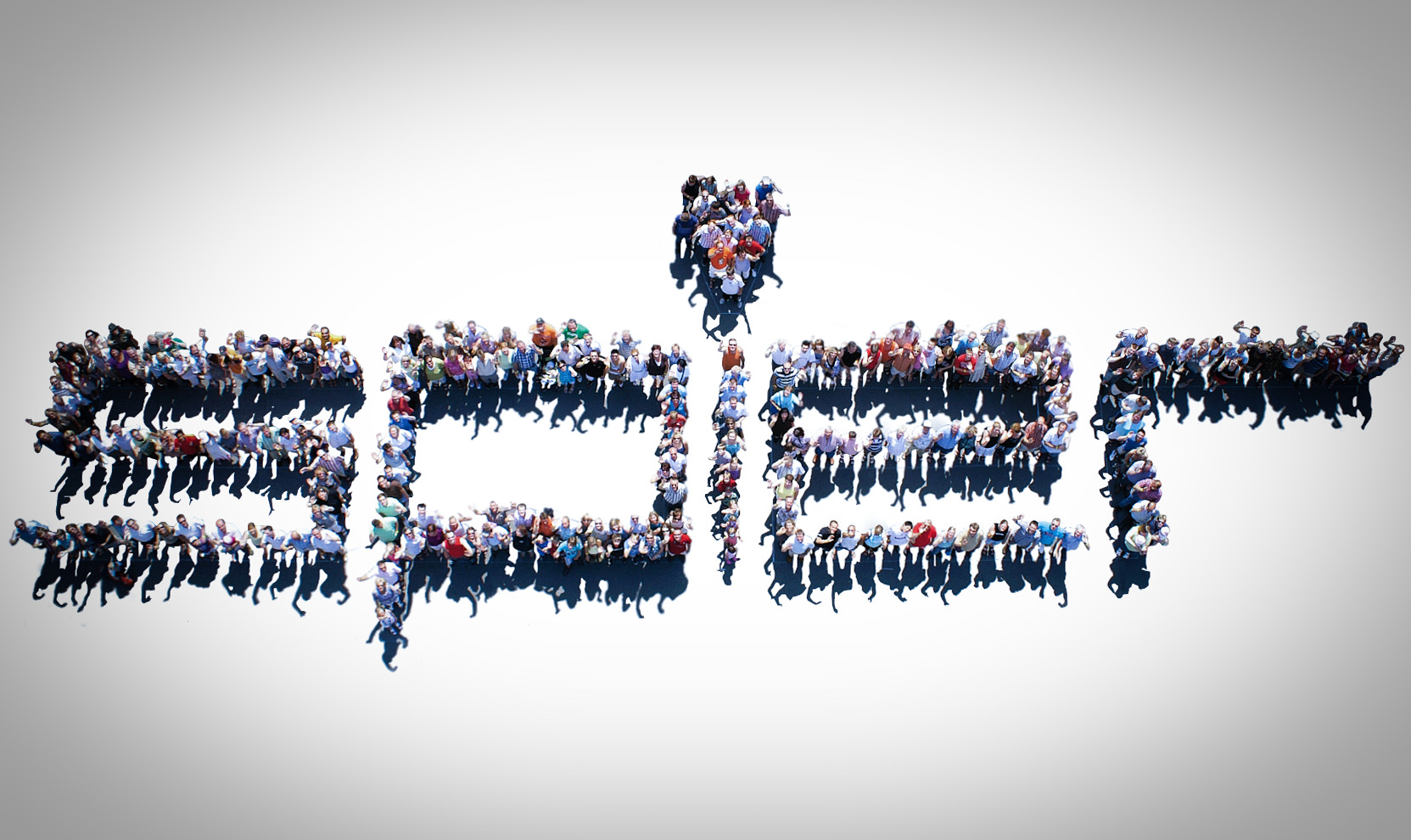 Are special digitization projects also implemented at SPIER?
A specific example of a digitization project implemented by SPIER is our "Internet of Things" solution for vehicle tracking. Using an innovative solution, all vehicles in the SPIER vehicle plant can be localized and the logistics are greatly simplified. Every vehicle can be found quickly at any time and anywhere on the company premises, in the production halls and in their vicinity. 

At SPIER we live by the motto "Innovation out of tradition" and look forward to the future, because the future begins now.
Source: Economy plus X. (2020). Craft remains a top performer. Interview with Harald Iding.