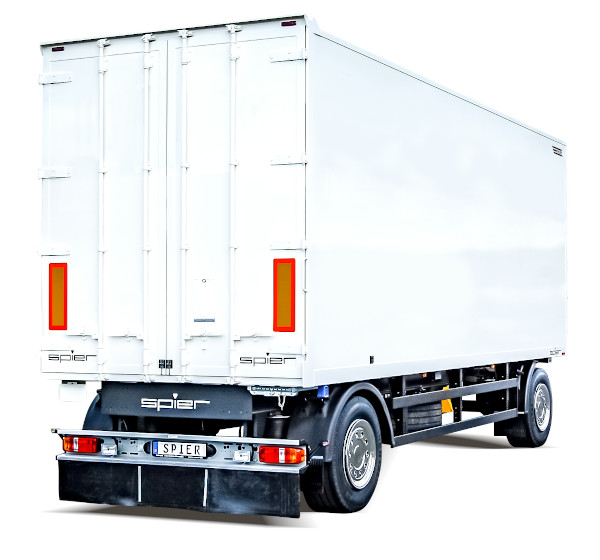 High Stability and Payload
|

SPIER Turntable Trailers

SPIER turntable trailers are extremely versatile and excel in many areas, there is a transport solution for every field of application. We have vast experience in construction and building turntable trailers. SPIER trailers comply with all european regulations and align with individual preferences and customer visions.

A SPIER turntable trailer and SPIER case body you will give you high payload and low net weight, high stability and durability, with chassis and trailer construction coming from one source...
Aerodynamic, efficient & sustainable build
|

Proven SPIER aerodynamic build.

As one of the first body manufacturers with rounded body corners, we have relied on the practice-tested aeroform construction for decades. In addition to the optimal body tightness, the SPIER turntable trailers with Athlete bodies shine thanks to their excellent aerodynamics with extremely low air resistance and the associated fuel savings and economy. The robust aluminum body profiles protect the body even in rough conditions. This does not reduce the usable cargo space.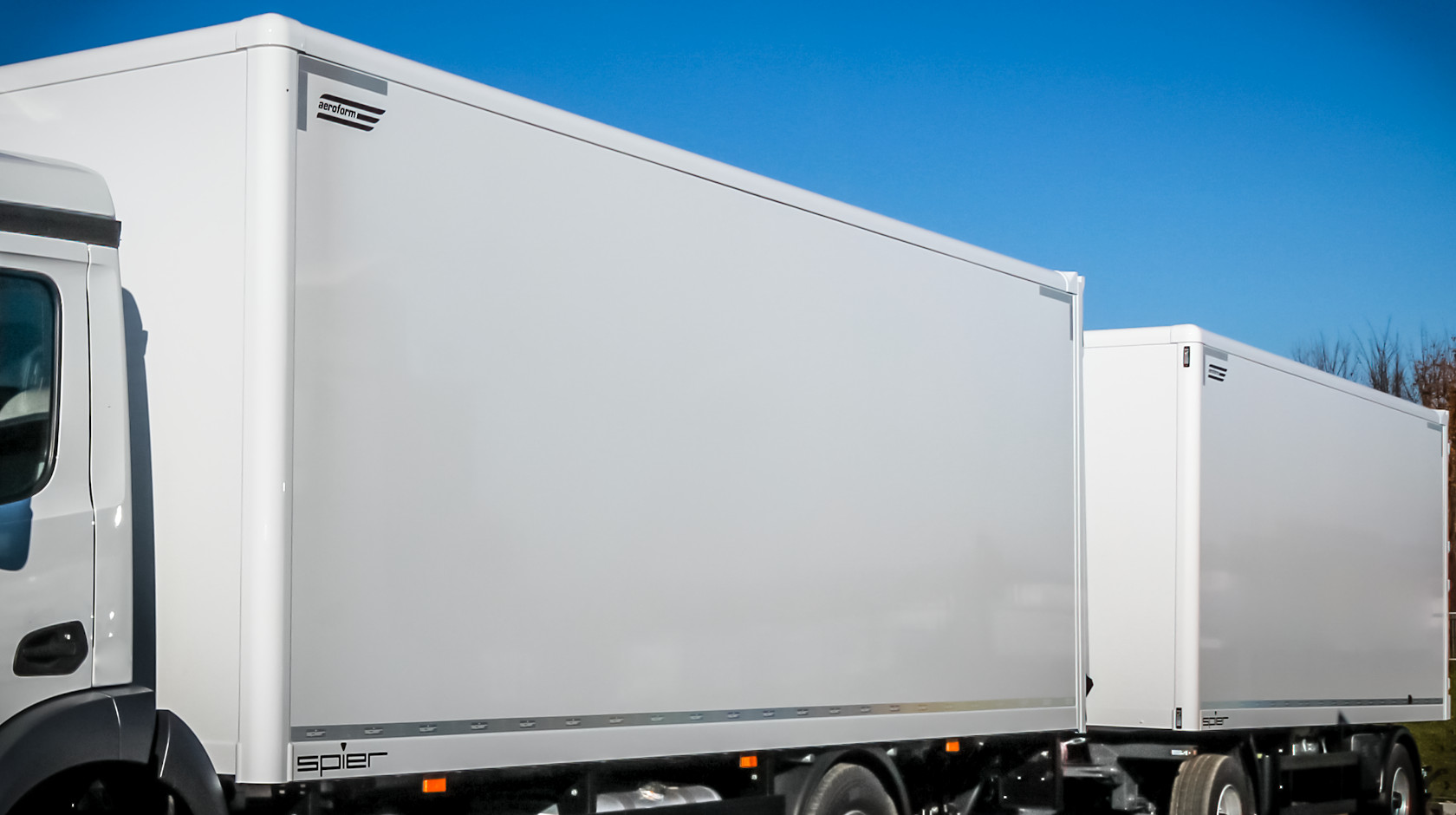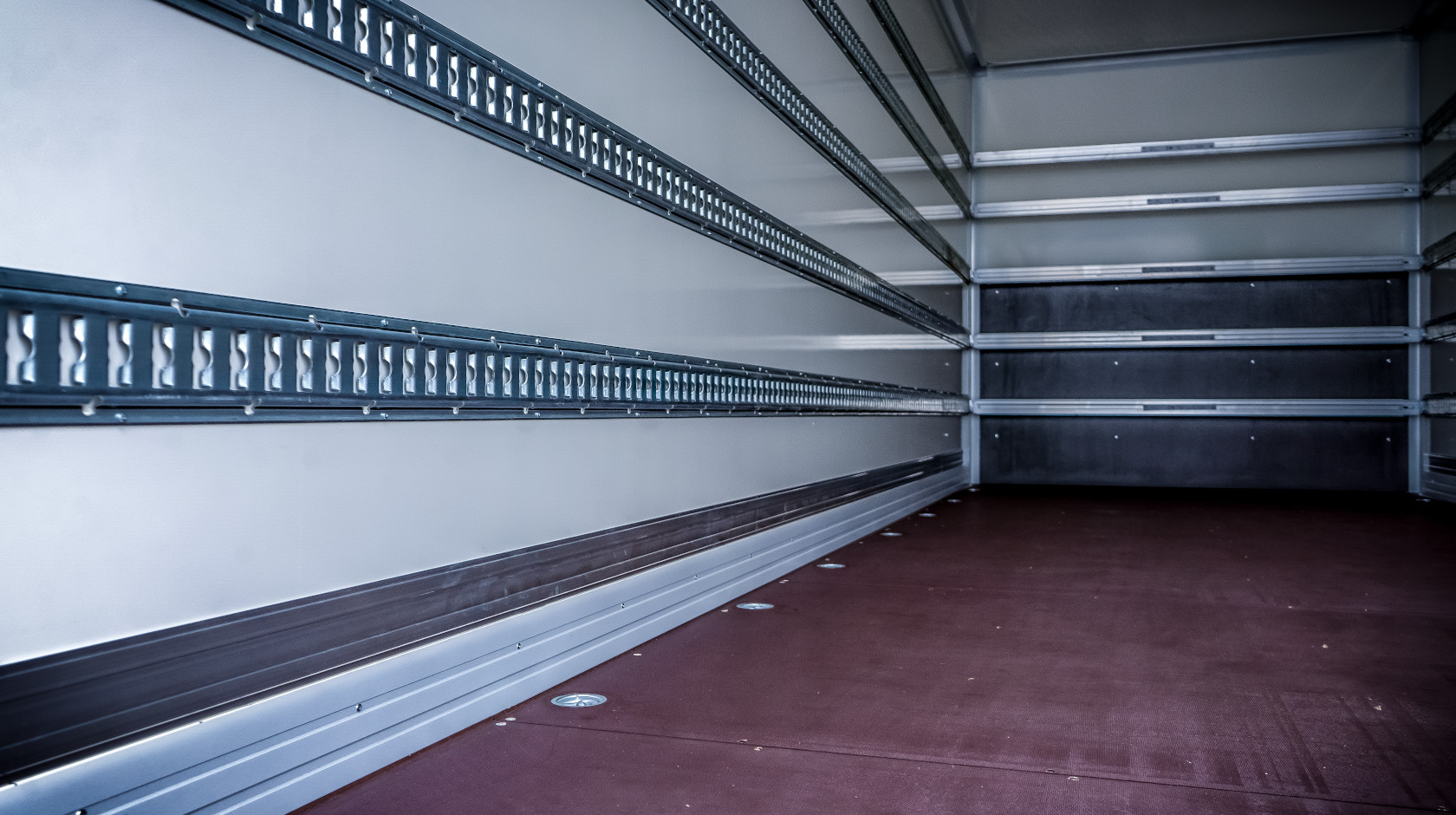 Certified Performance
|

Safety first

SPIER is certified according to DIN EN ISO 9001 and DIN EN ISO 14001. SPIER turntable trailers are certified according to VDI 2700; EN 12195 Part 1 and EN 12642 (Code XL) tested and certified.

Through static pressure tests, dynamic tests and driving tests as well as insulation value tests, we give our customers additional safety extras. Safety equipment and load securing adapted to your goods make your SPIER body safer - so that driver and load arrive safely at their destination at all times. Both TÜV and DEKRA have already confirmed this several times. Whether small or large goods, trolley or pallet loading, we have the right barrier solution ready so that you can load your goods easily.
Our Philosophy
|

Your Requirements are our Focus

We produce and develop tailor-made products in our in-house design and development. Your requirements are the focus of the development, whether in terms of the rear ends, type of loading (e.g. double deck loading) or load securing.

Your SPIER turntable trailer is more than the sum of the fine parts, because our goal is to guarantee a versatile, high-quality and sustainable transport solution. Even years later your trailer should still fulfill this philosophy.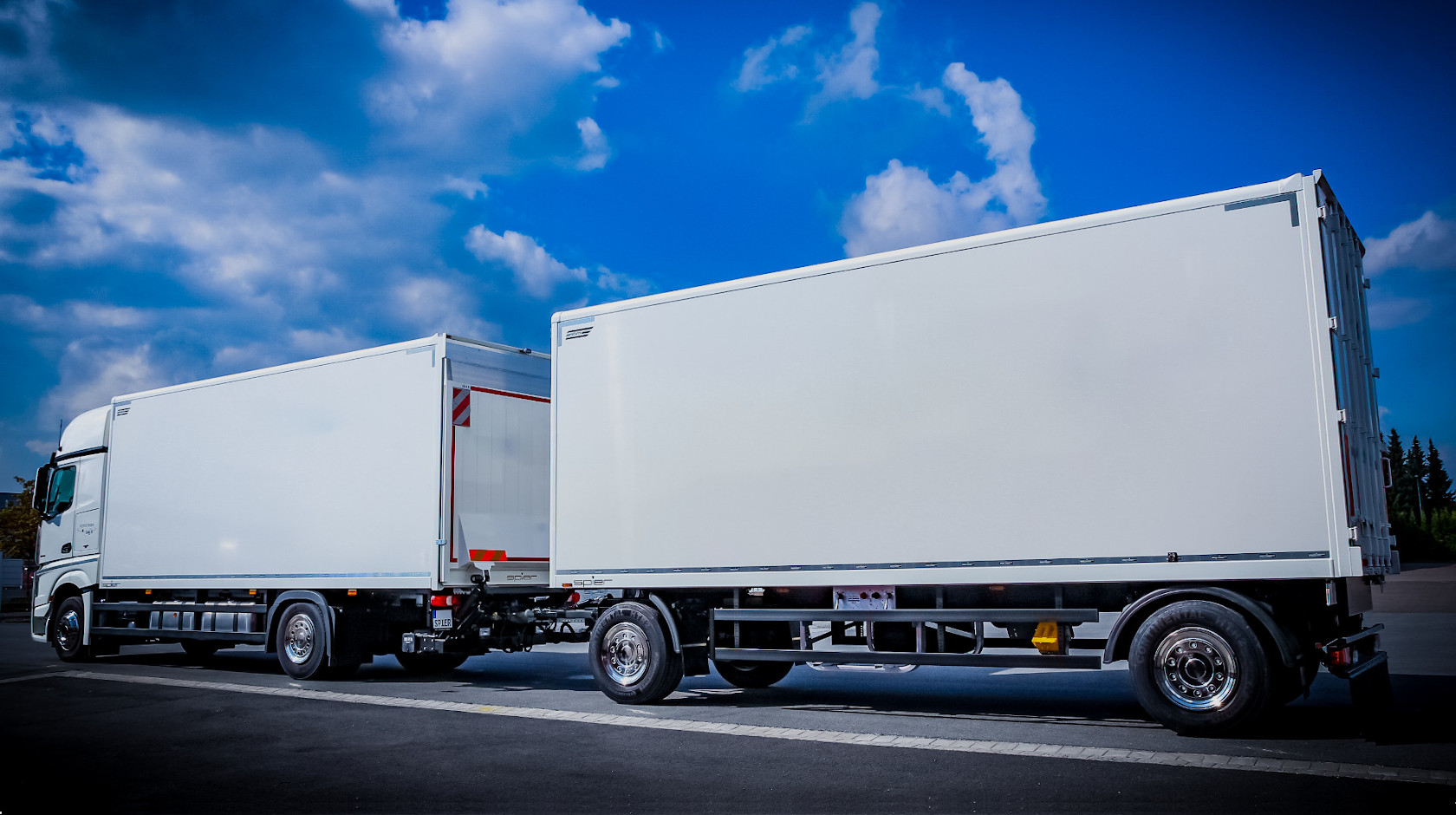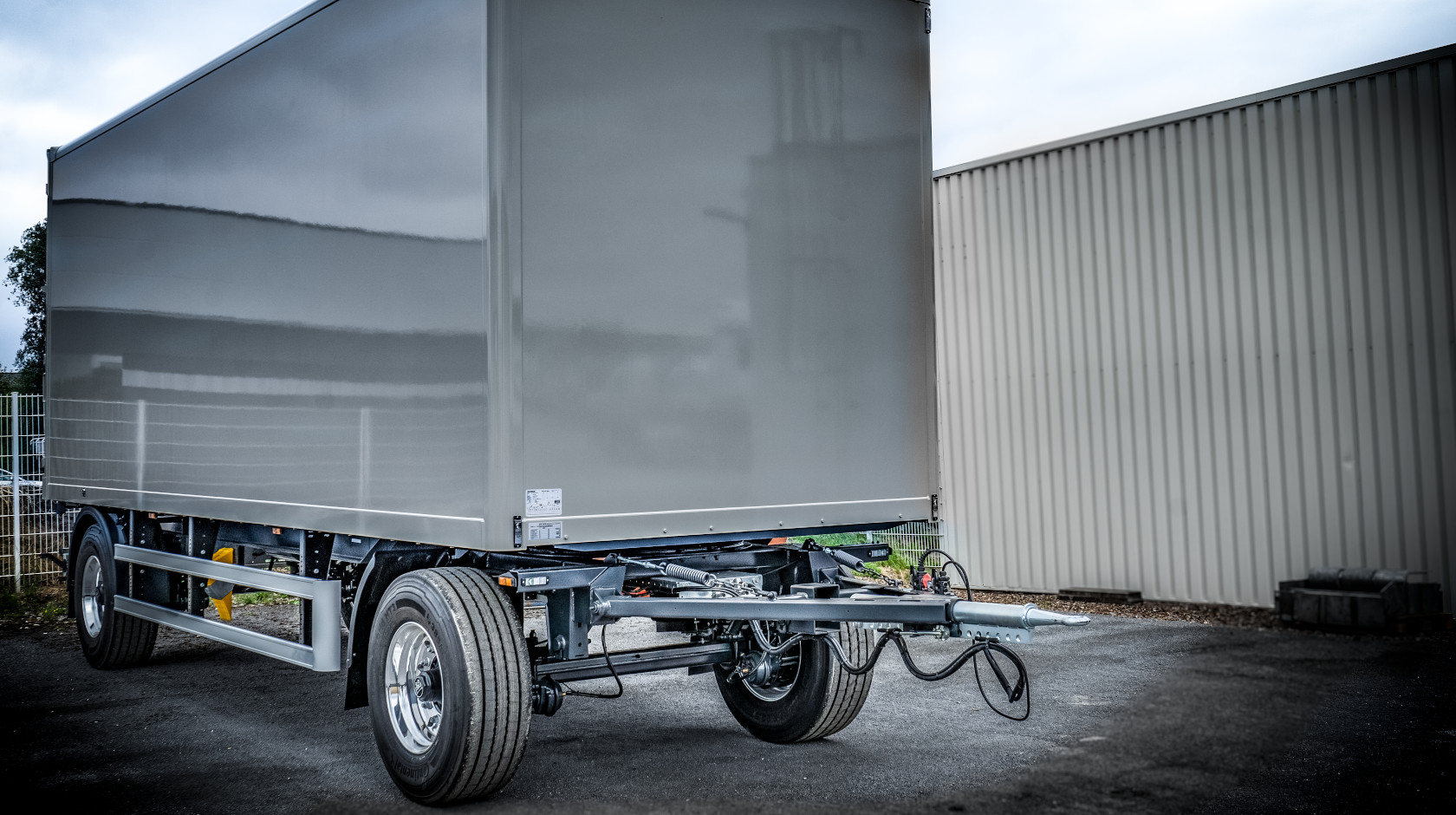 Robust refrigerated bodies with high-quality workmanship
|

Long-lasting Durability

The continuous development of the product solutions not only protects your wallet, but also ensures a long service life.

The stainless steel rear frame portal included as standard enables you to create numerous rear portal combinations. As with the rest of the structure, the focus here is on the special robustness and longevity. The durable construction of the substructure with hot-dip galvanised steel guarantees you a high level of protection against corrosion. With the shock-absorbing substructure, you are also prepared for poor road conditions.
THE VERSATILE BODY MANUFACTURER
VERSATILITY – MADE BY SPIER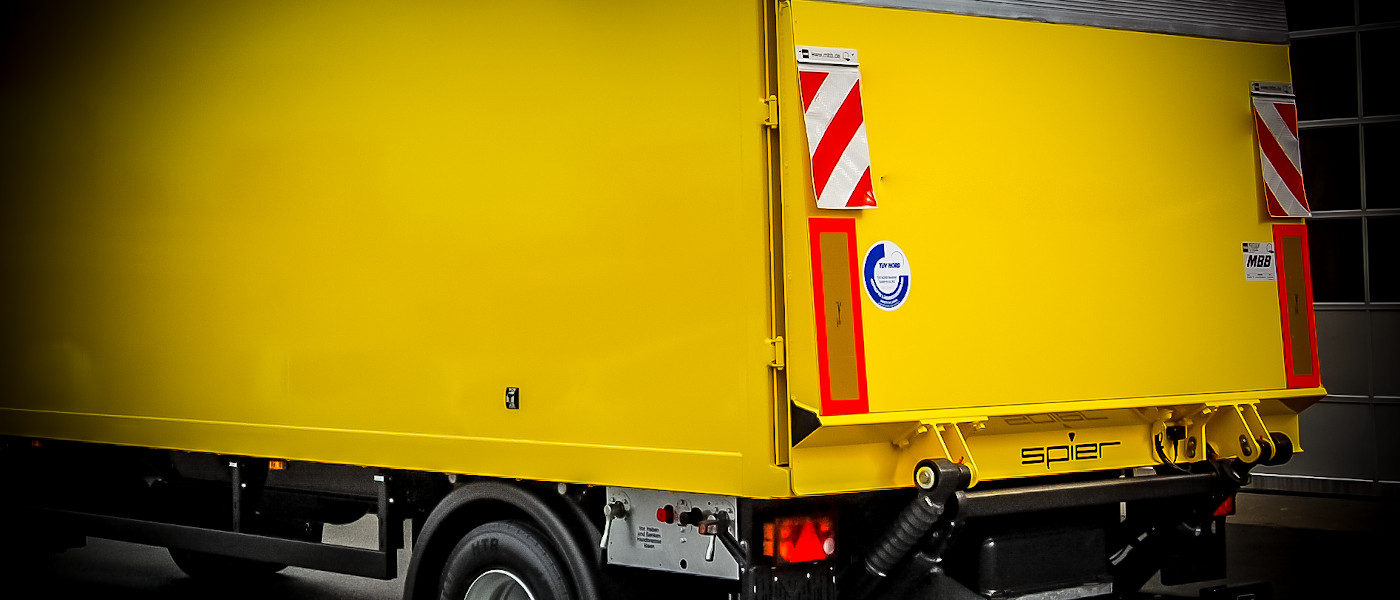 |

NUMEROUS REAR FINISHING OPTIONS
SPIER offers various rear closure and entry options for your SPIER turntable trailer. We are happy to coordinate these options individually to your needs and your load. Talk to us. We will be happy to advise you!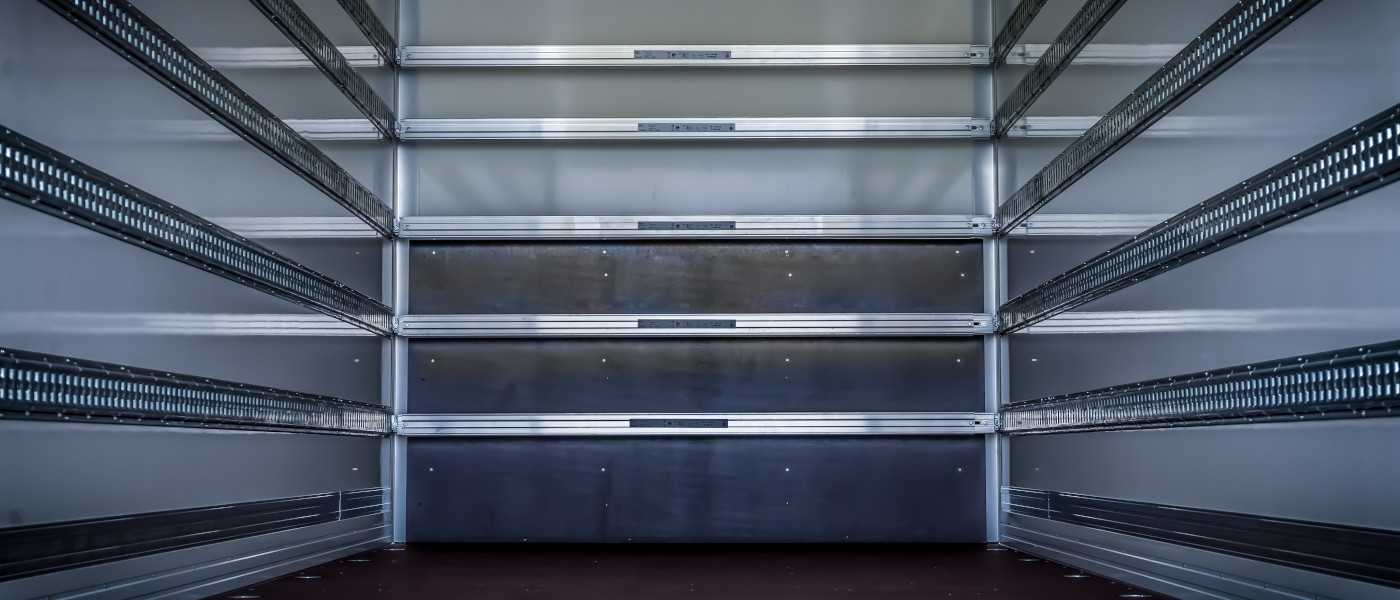 |

MULTIPLE LOAD SECURING OPTIONS
The options for load securing at SPIER are as varied as your load.
SPIER turntable trailers with Athlet box bodies are certified according to VDI 2700; EN 12195 Part 1 and EN 12642 (Code XL) tested and certified. A TÜV or Dekra load securing certificate, which proves the corresponding effect of the load securing, is available on request for every SPIER turntable trailer with Athlet box body. Contact us. We would be happy to advise you!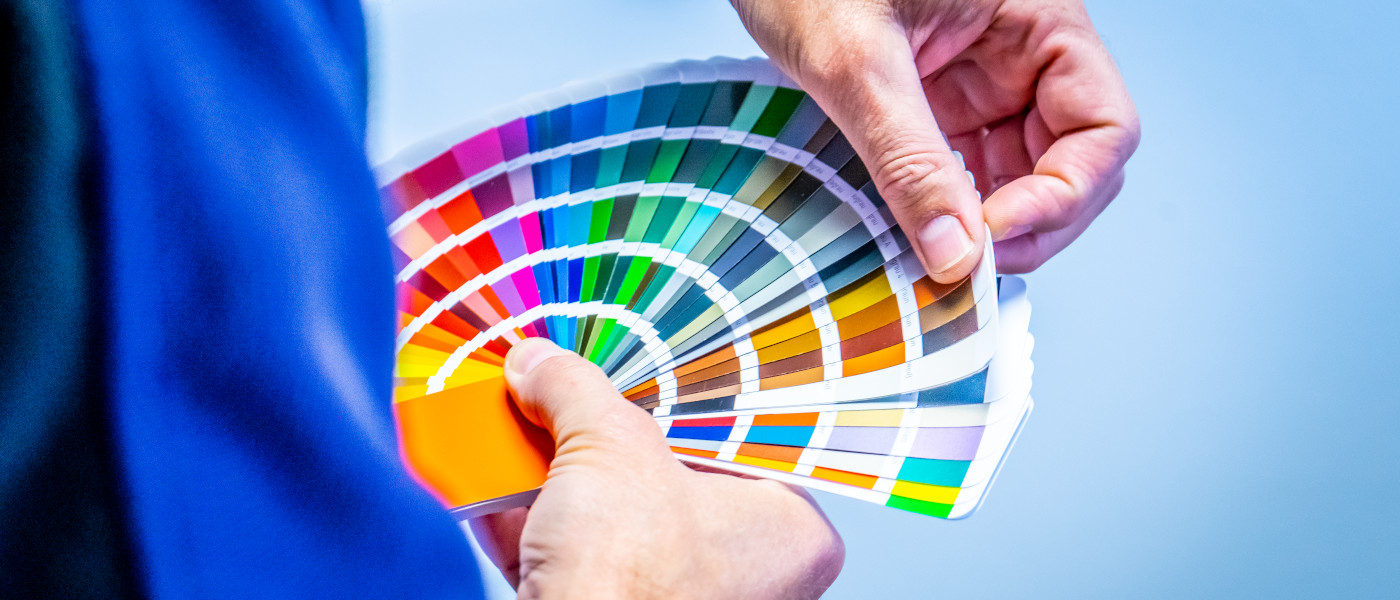 There are endless possibilities for individually designing your SPIER Athlet Thermo refrigerated body with its advertising-effective, smooth outer surfaces. We offer you all of these options directly on site at the SPIER vehicle plant in Steinheim:

| COLOR VARIETY: Painting in thousands of colors (metallic or manufacturer colors and thousands of other colors possible)
| COMBINATION POSSIBILITIES (paintwork in cab color or different, paintwork in one color or multicolored)
| FOIL LABELING | DIGITAL PRINT | TEMPLATE TECHNOLOGY: Get creative and make your athlete your advertising medium and the face of your brand in RAL, Pantone or CMYK.

Configure your vehicle according to your taste and use the potential of vehicle lettering: you make advertising on wheels that gets through everywhere. Contact us. We would be happy to advise you!