Summary of company history
|

THE MOST IMPORTANT MILESTONES OF THE COMPANY SPIER AT A GLANCE

Here you find a timeline with important dates of the company history of SPIER Fahrzeugwerk.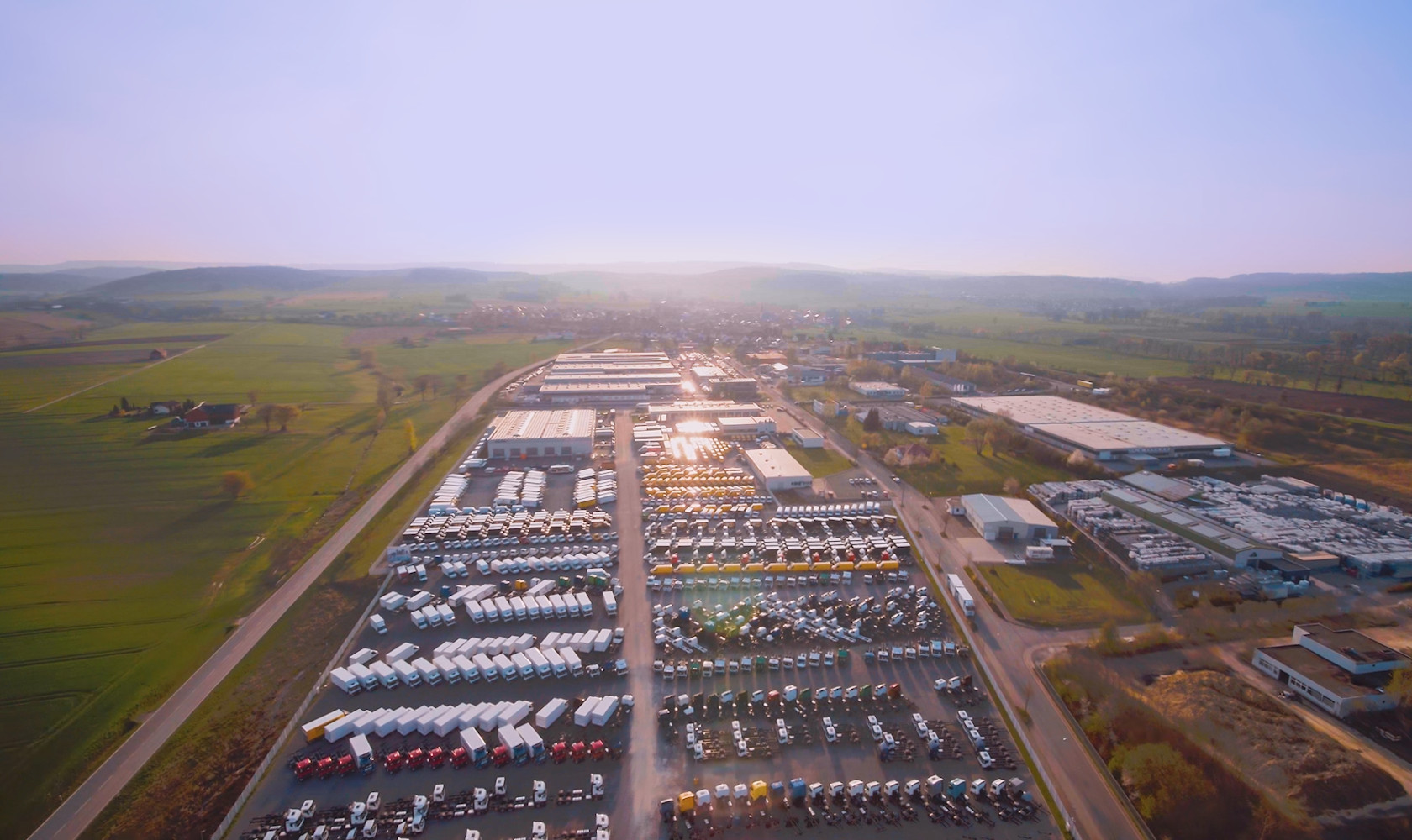 MILESTONES IN COMPANY HISTORY
|

1872

Heinrich Spier founds a workshop for wheelwrights and wagon construction in Steinheim, thus laying the foundation for the future SPIER vehicle factory.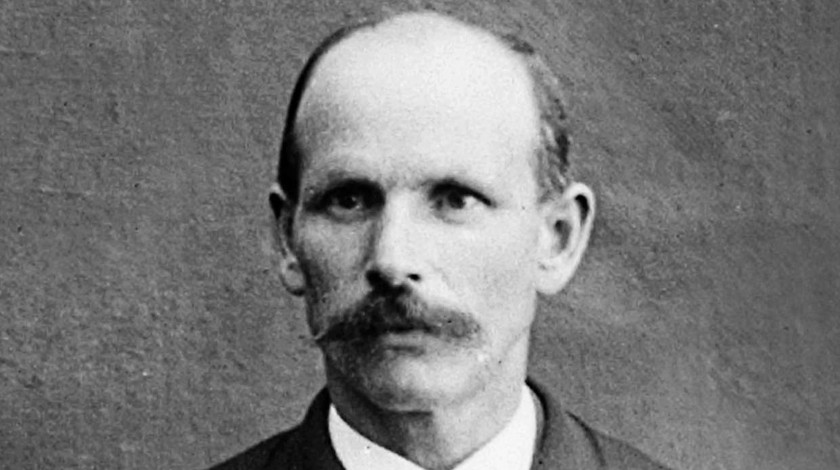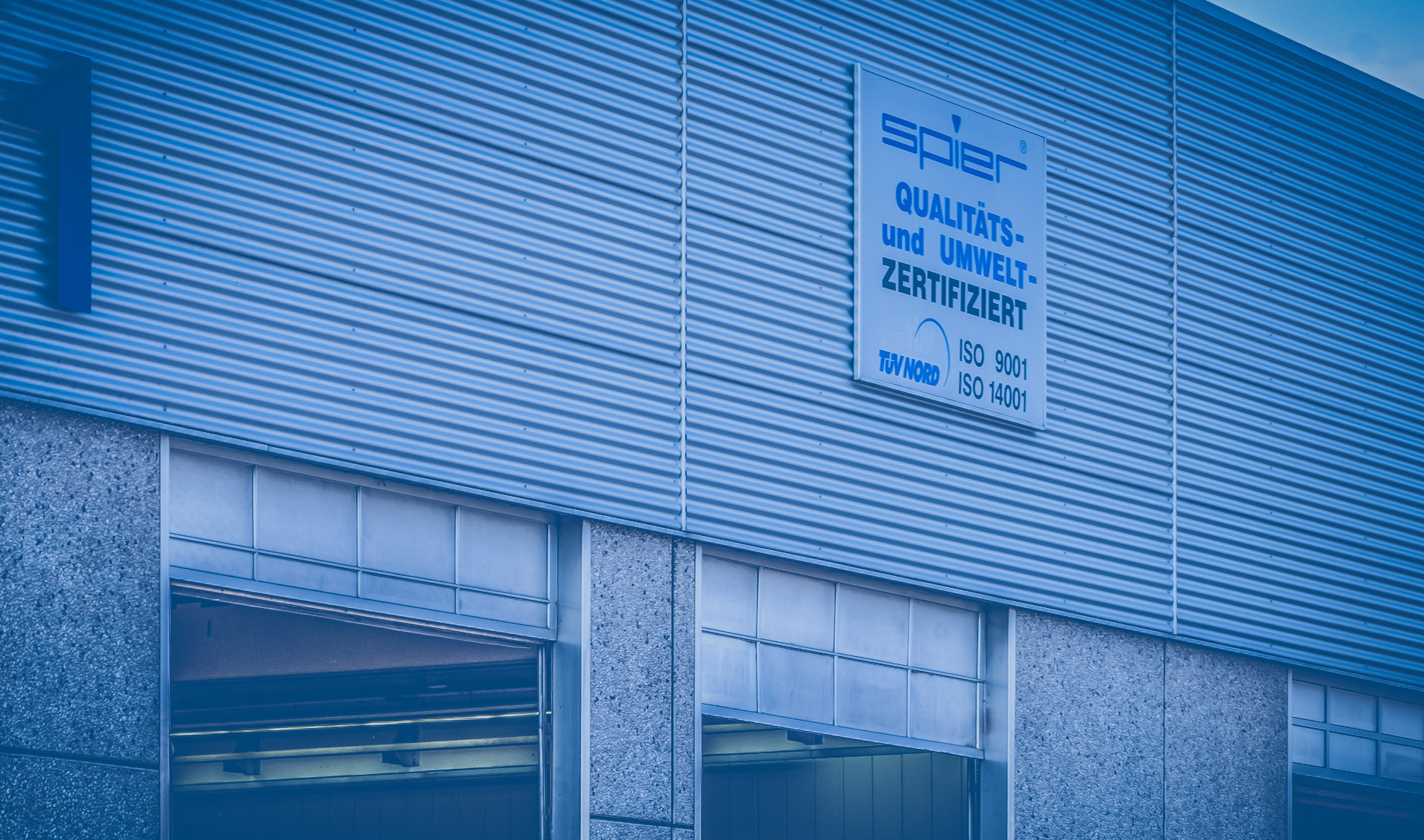 |

1930-1969

With the development of the automobile, SPIER also discovered new fields of activity. While milk truck trailers were still being built in 1930, the first bodies for motor vehicles followed 10 years later. Two moves to new company buildings followed within 20 years, which offered space for the development and production of new products. This included the manufacture of sales vehicles and the conversion of passenger cars from 1949, the development of light metal bodies from 1957 and the production of aluminum bodies from the USA from 1967.
|

1970-1990

The 70s and 80s were characterized by new ideas. In 1974, for example, the first roof spoiler for truck cabs assembled in Germany was implemented - this was the beginning of aerodynamic optimization, which continued to take shape in 1989 with the Aeroform design for box bodies. The business relationship with UPS, which has lasted to this day, began in 1976, from which the distribution vehicle P36 emerged in 1988. In the same year, SPIER was registered with the Federal Motor Transport Authority. In order to meet the increasing use of swap bodies, the SPIER quick changer was developed for easy moving of the swap bodies.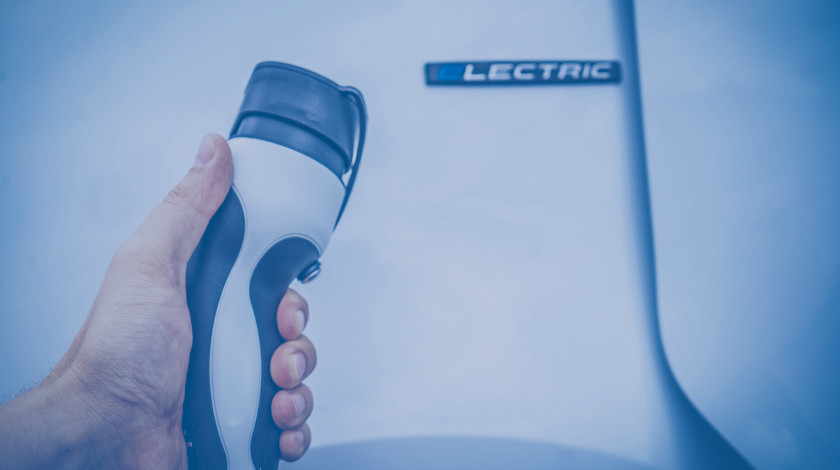 |

1991-2000

The SPIER innovation continued in 1994 with the development of the lashing troughs for load securing. One of the most important milestones in product development followed in 1996: the redesign of all assembly systems, the introduction of new manufacturing processes and the consistent implementation of the gluing joining technique. At the same time, SPIER was certified according to DIN EN ISO 9001 and two years later the product range of box bodies was expanded to include the lightweight "Athlet plus!".
|

2002

In 2002, the sliding tarpaulin superstructures were developed and produced, among other things, for transporting beverages with picking equipment in accordance with VDI 2700.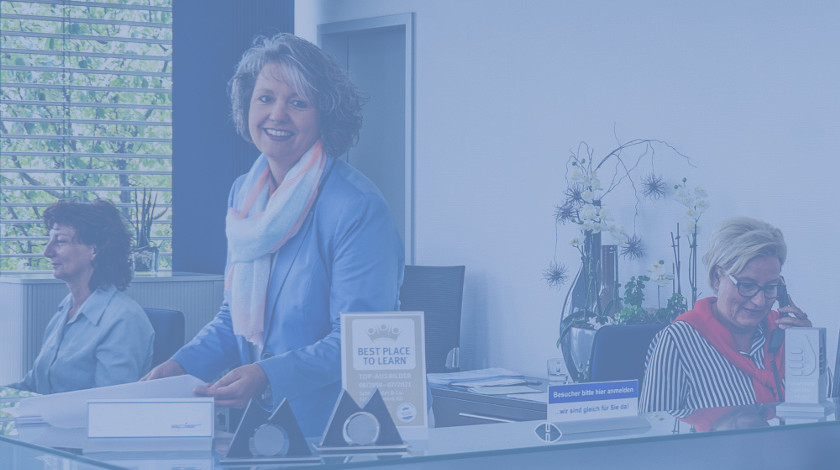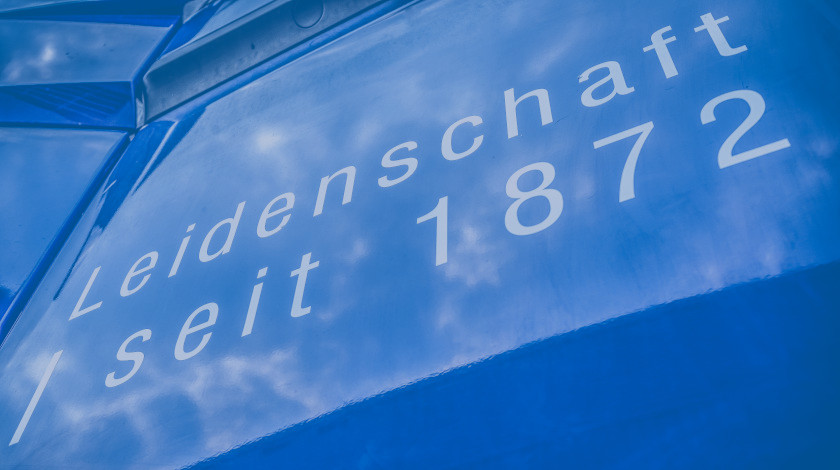 |

2004

The SPIER curtainsider series was developed.
|

2006

The SPIER vehicle plant is certified according to environmental management DIN EN ISO 14001.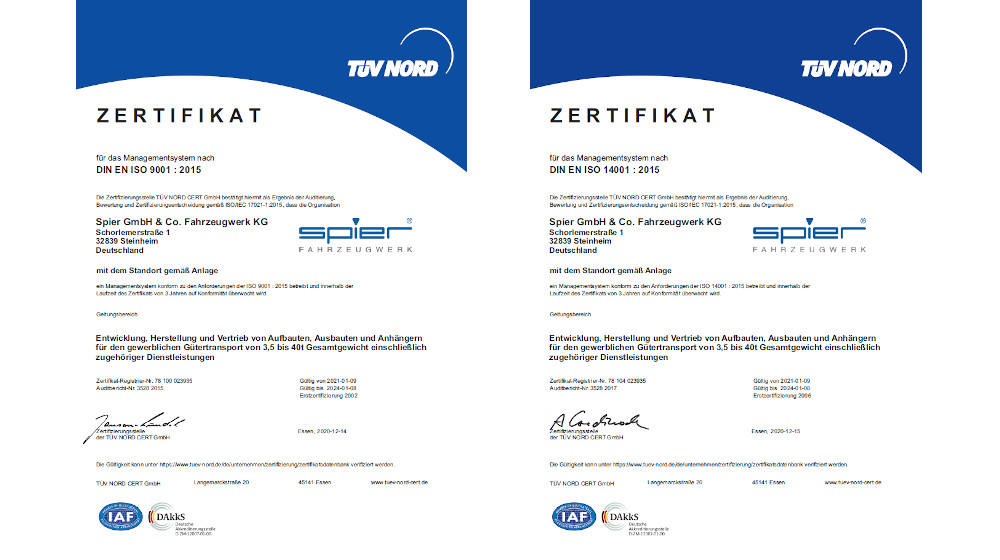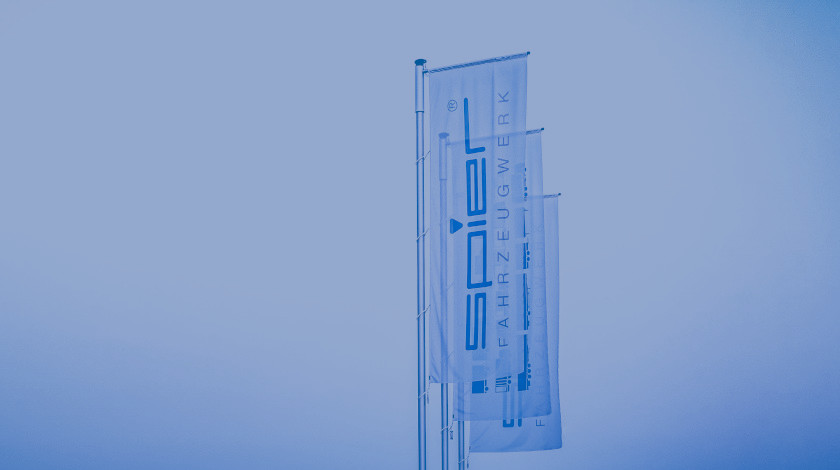 |

2007

SPIER moves into the new administration building.
|

2008

The aerodynamically optimized Aerobox integral body was developed and presented for the first time at the IAA Commercial Vehicles.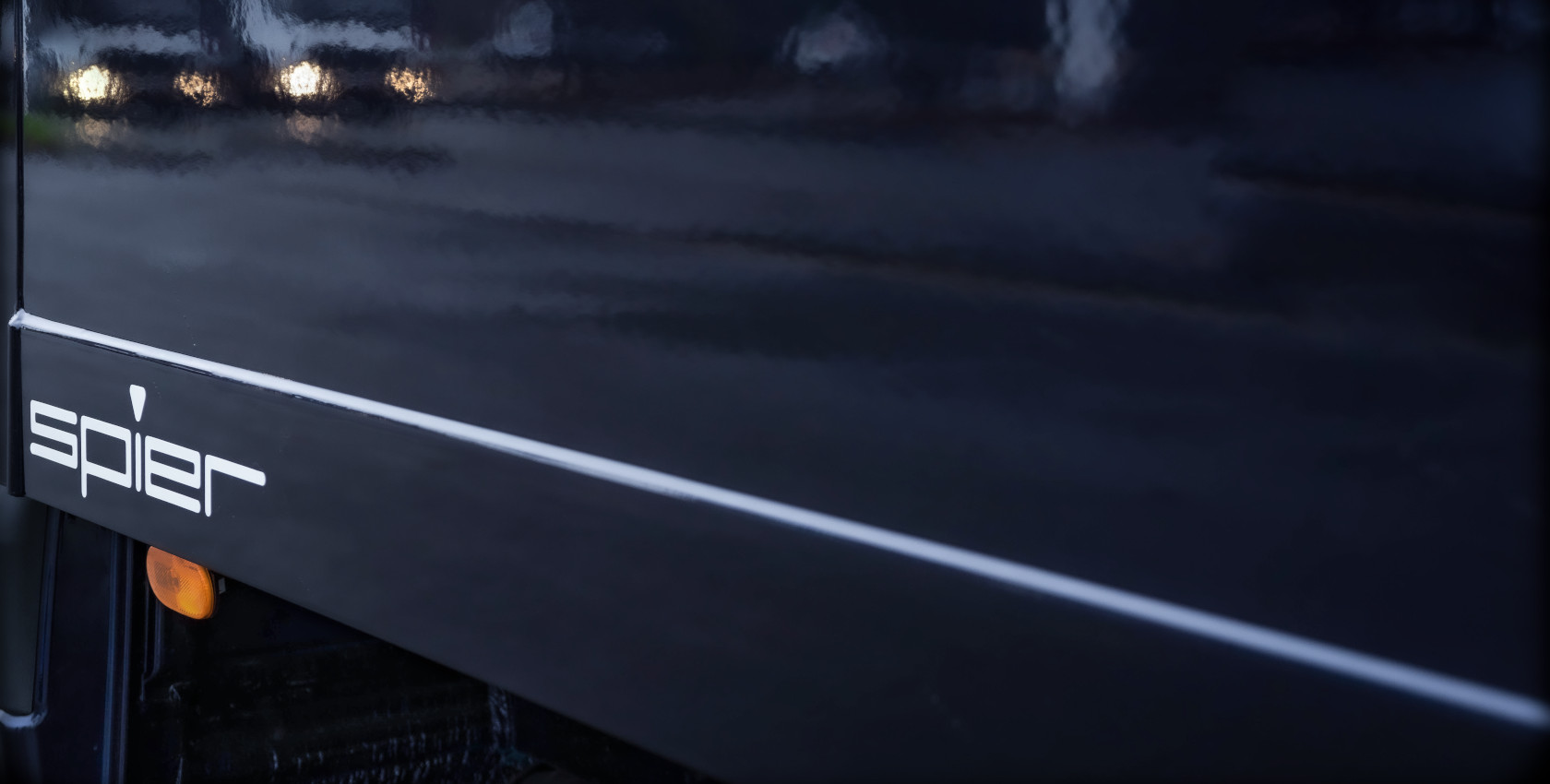 |

2010

The Athlet product family has been expanded to include aerodynamic Athlet thermo cooling structures.
|

2011

Beginning of a new partnership with SDG Modultechnik GmbH from Bielefeld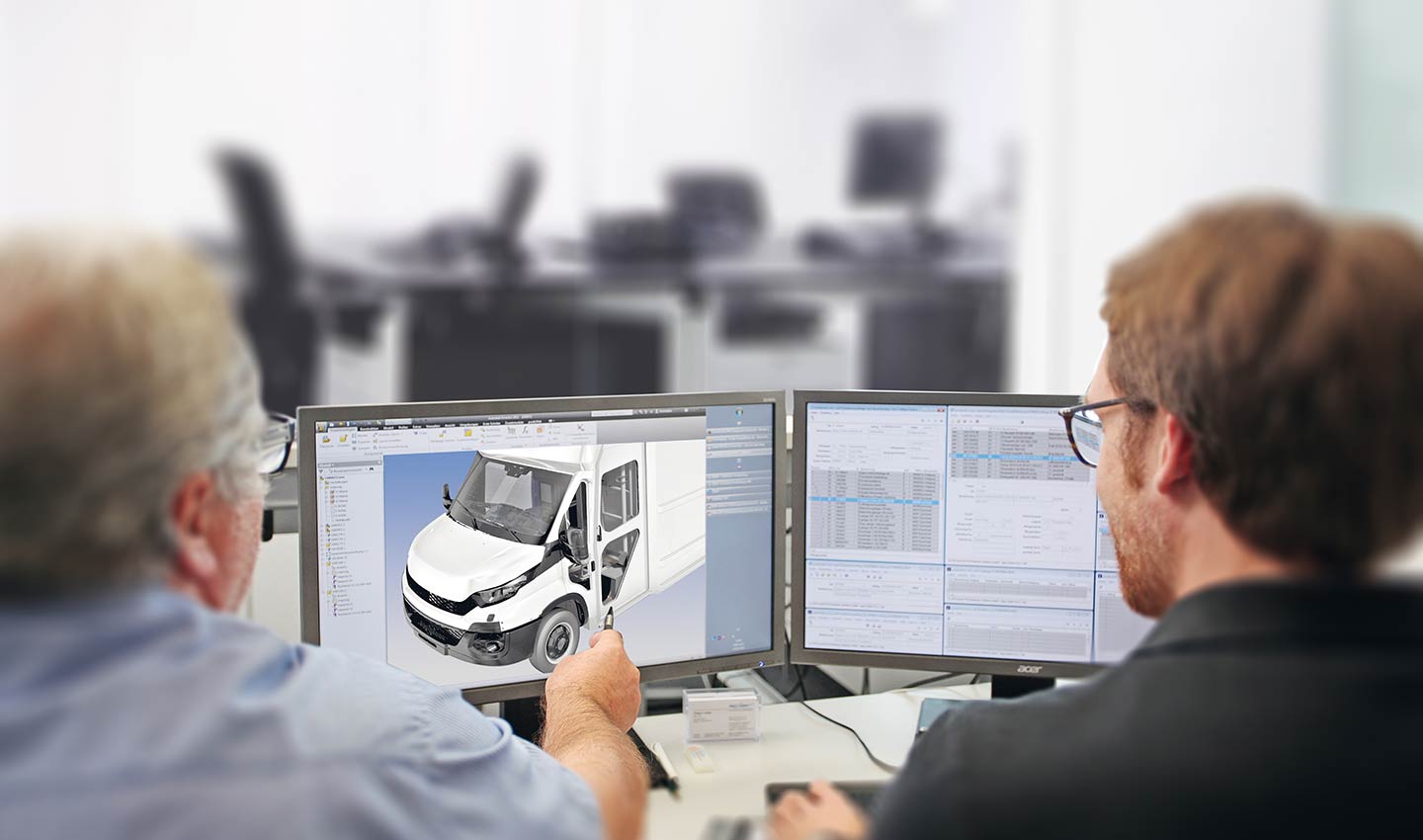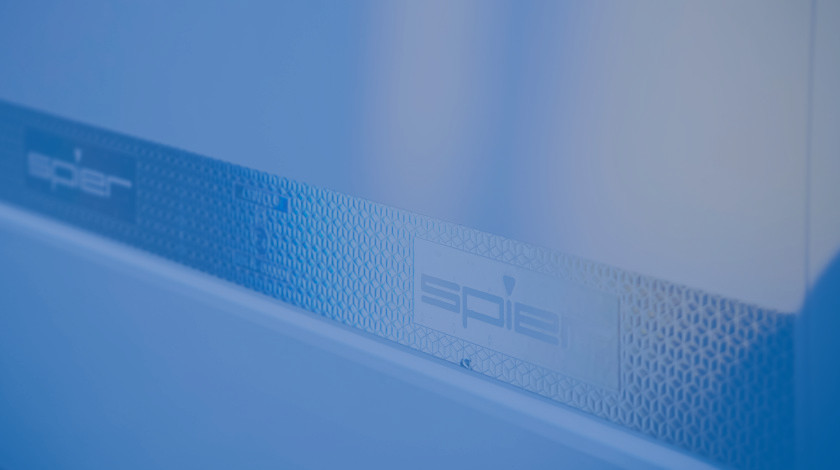 |

2012

Development of the forward-looking delivery vehicle SP70 based on the Mercedes-Benz Sprinter
|

2014

Development of the Athlet light lightweight box for commercial vehicles with a gross vehicle weight of 3.5 t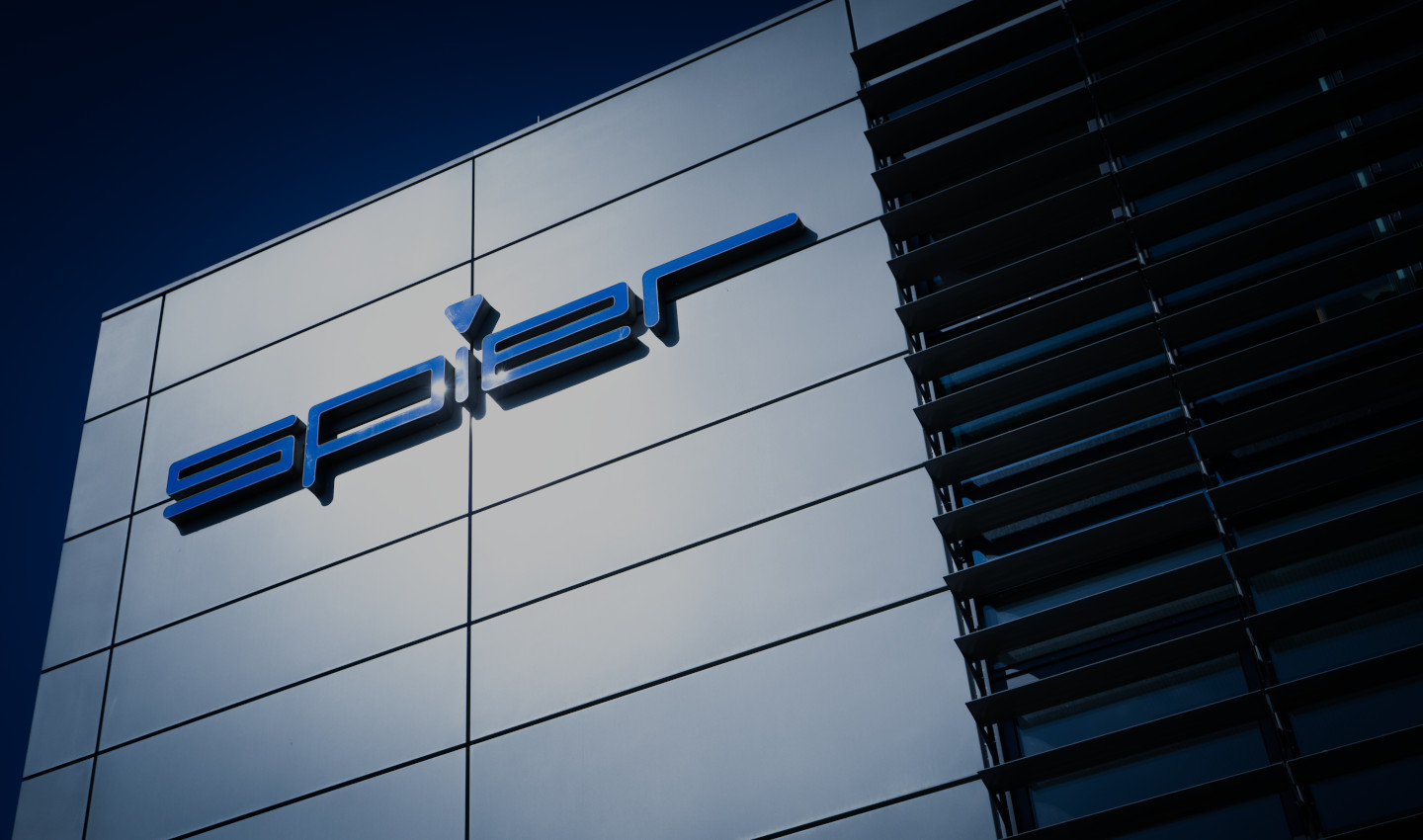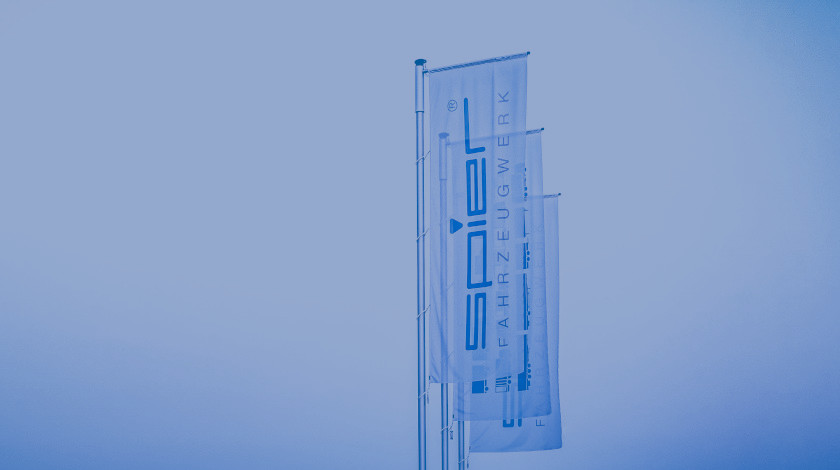 |

2016

Development of the SPIER SP 80 parcel delivery vehicle based on the IVECO Daily chassis
|

2018

Development of the SPIER SP45plus parcel delivery vehicle based on the Mercedes-Benz Sprinter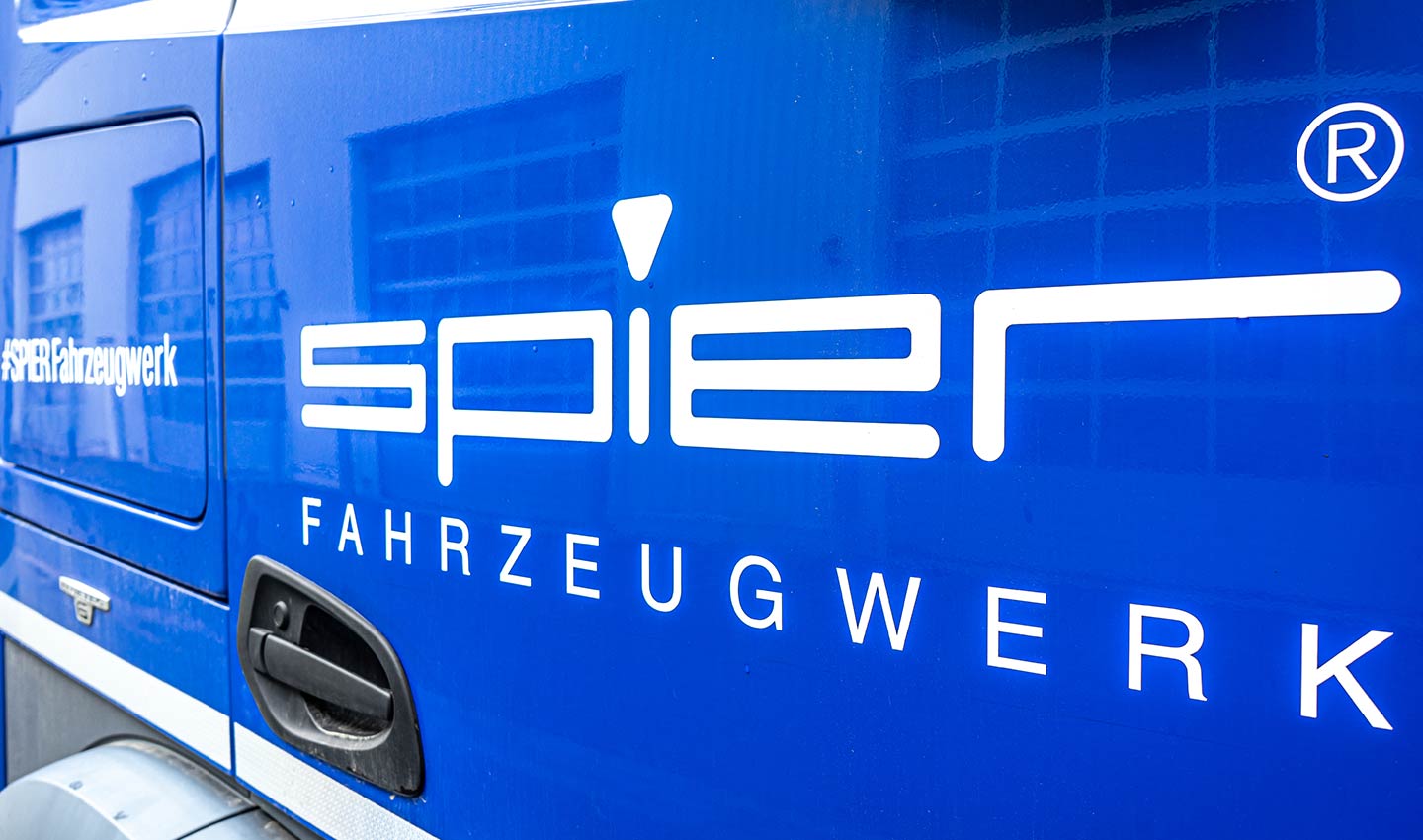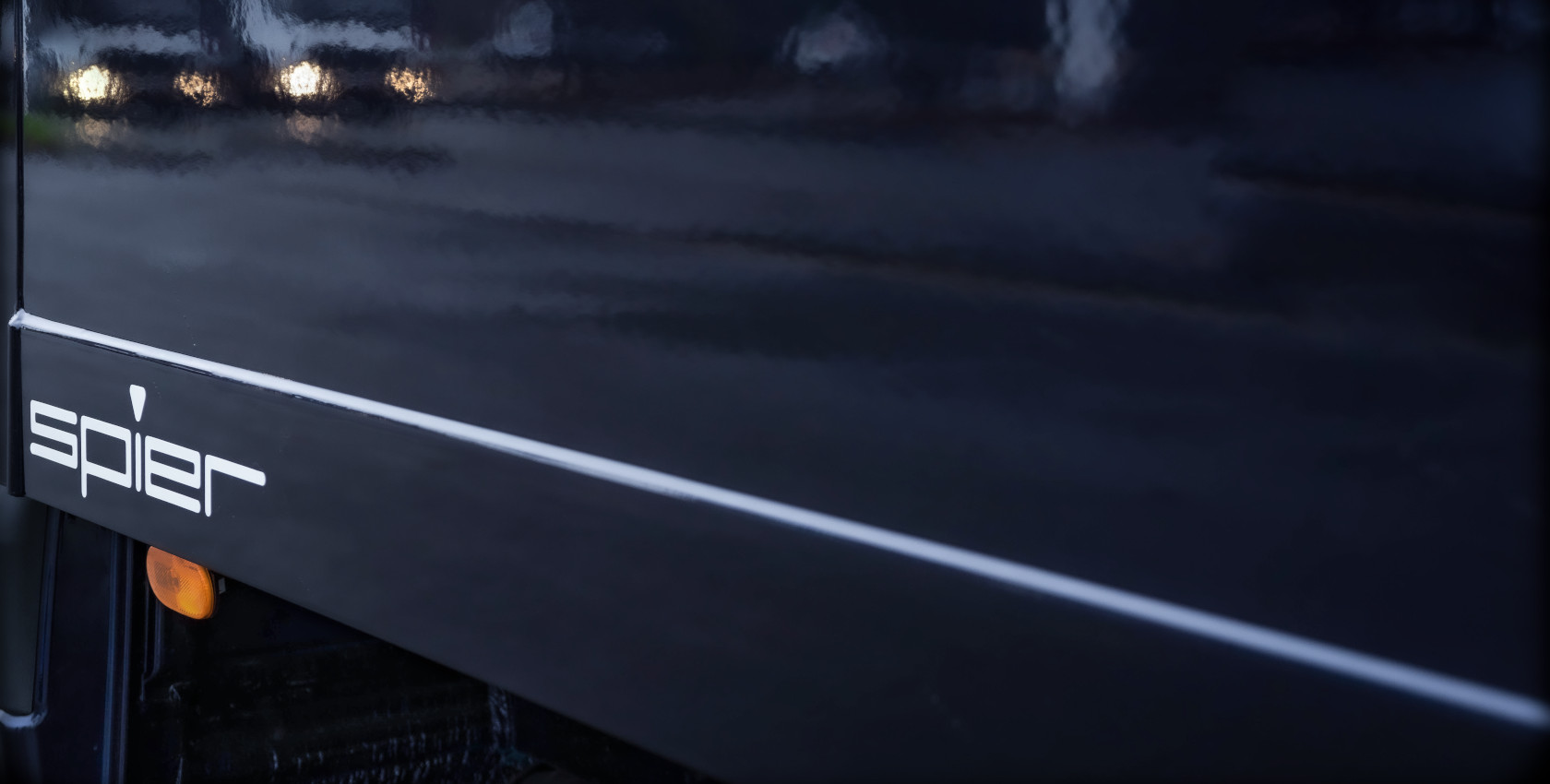 |

2019

Market launch of the new SPIER platform system